16 years of clawback for bank bonuses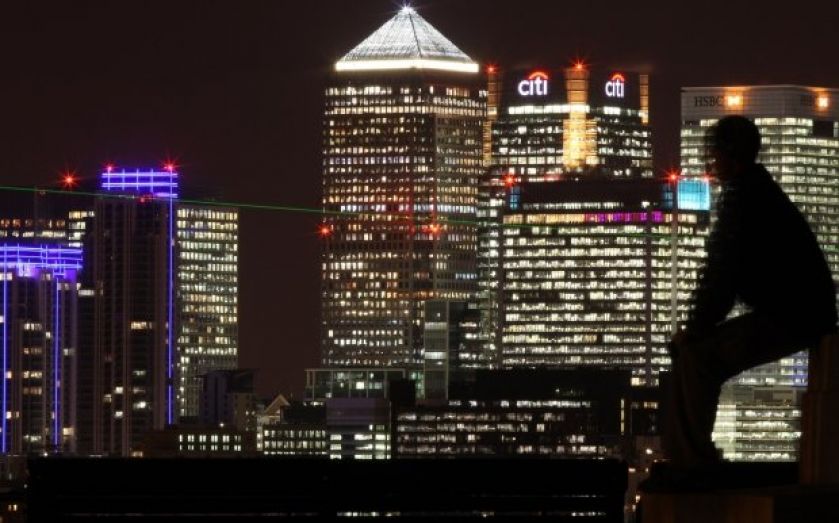 Bankers could lose their bonus 16 years after it was awarded if they misbehave or if decisions they took turn bad, the Bank of England said today.
Currently pay can only be clawed back in the years between the bonus being awarded and it vesting – that is, when they actually collect the payout, typically up to five years after the award.
But under proposals in the prudential regulation authority's (PRA) consultation document, bankers could have their pay clawed back up to six years after they collect it.
That means that 11 years after a bonus is awarded, traders and executives are still on the hook for their actions.
On top of that, the Parliamentary Commission on Banking Standards (PCBS) wants the deferral period to be increased to up to 10 years, meaning the full bonus is not collected for a decade.
Combined with the six year clawback period, that means 16 years in which the banker could lose their bonus.
The extensions are not yet certain, but Bank governor Mark Carney last month said he wants a "very very long" deferral period, and PRA boss Andrew Bailey supports the PCBS' 10 year deferral.
It may be difficult to implement – perceptions of banking culture can change a lot in a decade and a half, for instance, and it will not be easy to link a problem now with behaviour 15 years earlier – but 16 years of uncertainty over a bonus should help keep bankers on their best behaviour.