Xbox One beats PlayStation 4 to Christmas console supremacy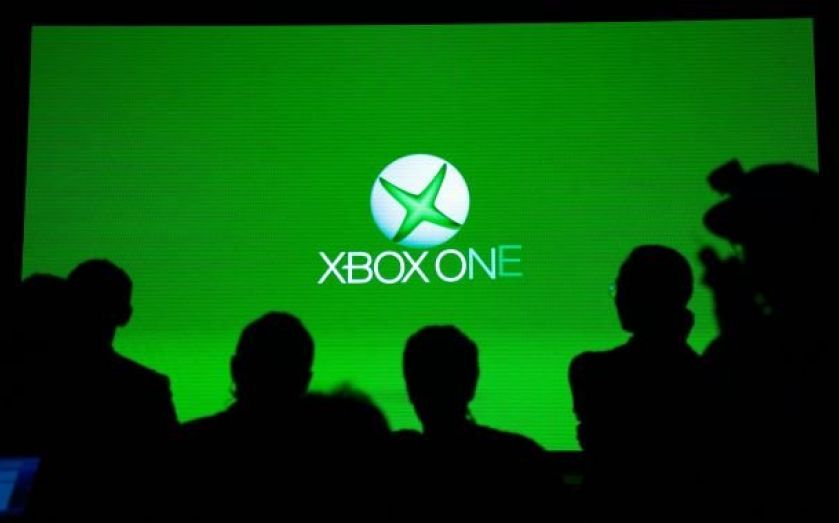 Who came out on top in the battle for Christmas supremacy between Xbox and PlayStation?
Judging by the headline figures released by Microsoft and Sony, it would appear that the latter performed better at the worldwide tills this past holiday season.
In its second quarter earnings report for the period ended December 31 2014, Microsoft announced it sold 6.6m Xbox consoles around the world.
Could Microsoft have shifted more than 4.1m Xbox One consoles? That seems likely. In the same period 12 months earlier Microsoft recorded 7.4m overall Xbox sales, 3.9m of which were made came from the Xbox One.
Wider trends in the industry indicate it is declining sales of older consoles which is driving companies' overall sales figures down.
Furthermore, in a statement released by Microsoft earlier this month, the software giant said Xbox One sales in November and December were 50 per cent higher than the Xbox 360.
In a sign of both consoles' lucrative popularity, customisation company
ColorWare
sold out of its limited edition $300 pure 24 carat gold-plated controllers.
Microsoft's Devices and Consumers division, which covers its Xbox business, recorded an eight per cent rise in revenue to $12.9bn (£8.55bn).
Overall revenue rose by the same number of percentage points to $26.5bn (£17.57bn), but earnings-per-share dropped nine per cent to $0.71 per share.
Microsoft's chief executive officer Satya Nadella commented:
Microsoft is continuing to transform, executing against our strategic priorities and extending our cloud leadership.

We are taking bold steps forward across our business, and specifically with Windows 10, to deliver new experiences, new categories, and new opportunities to our customers.