Warning for retail as shoppers hold back on winter fashions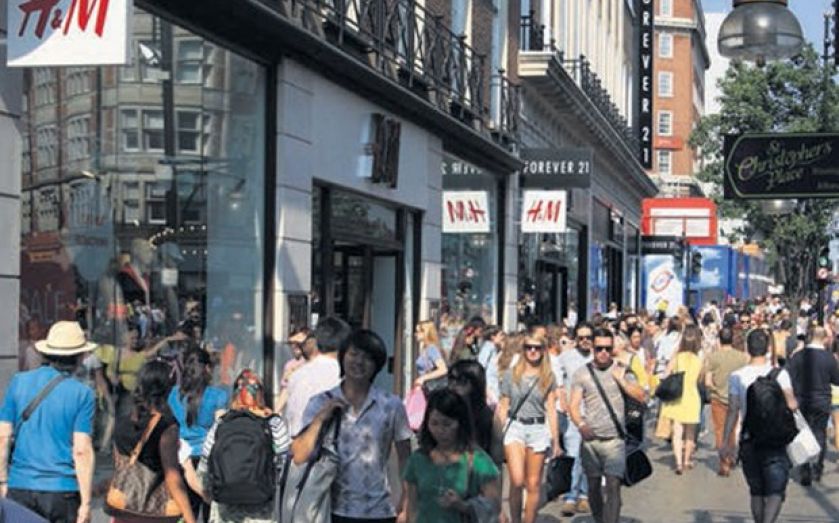 ACCOUNTANCY firm BDO is calling for retailers to "hold their nerve" in the build-up to Christmas, despite an unusual dip in fashion sales for the season.
BDO said that although consumers traditionally make purchases for winter at this time of year, there is little sign that shoppers are doing so at the moment: in the four weeks to 27 October, fashion sales were down 2.4 per cent.
While non-fashion trade grew, especially on the back of homeware sales, they did not increase by enough to hold back a general decline of 0.4 per cent across the whole of the retail sector.
BDO's Don Williams commented on the findings: "Better buying and supply chain control from retailers this Christmas means many are in a far stronger position to retain margin and footfall without needing to slash prices too early in the festive season."
However, he added a note of caution: "With Blockbuster this week re-entering administration, retailers will need no reminder that in today's market they must innovate or die."