Venezuelan economy in worst state since 1940 – Capital Economics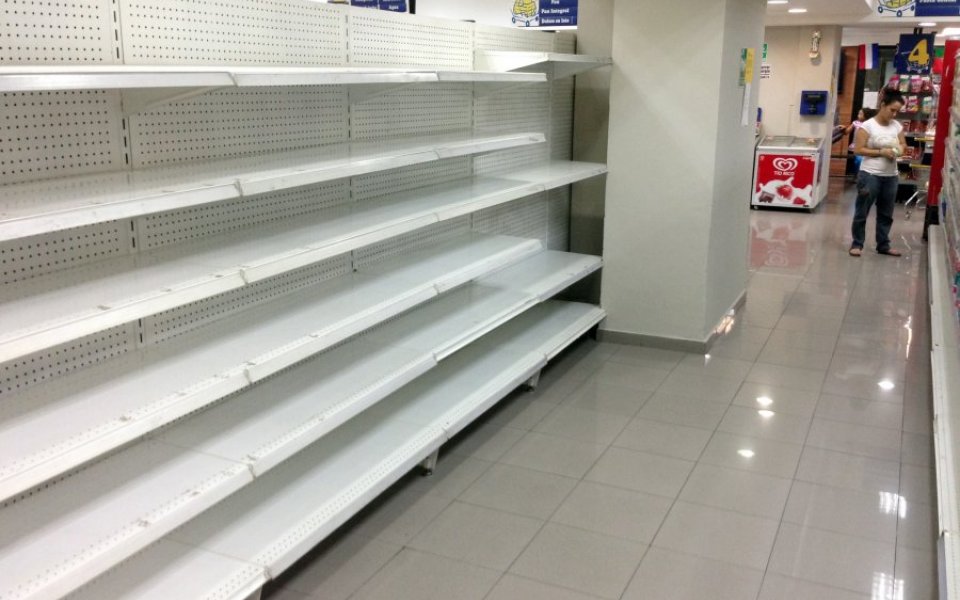 A lack of official economic data coming out of Venezuela has not stopped experts at Capital Economics from trying to quantify the crisis.
The Capital Economics Venezuelan GDP Tracker has found the collapse in oil price as over the last 12 months has meant output is now contracting by close to 10 per cent year-on-year.
The economy is now in the midst of its worst recession in over 70 years.
Once Latin America's most wealthy country, Venezuela hasn't published Gross domestic product figures since the third quarter of last year, and no inflation numbers since December 2014.
Last year economic wags at Nomura released a cobbled together Venezuela Screwed-up Index (VSI), described as a "sort of revenue – cost ratio".
"Think of it as the number of barrels [of oil] a minimum wage can buy," Nomura explained.
It was reported last week the country was eyeing up 12 new fighter jets from Russia for a staggering £300m.
While the current crisis is largely down to the plummet in oil price, Capital Economics' Edward Glossop thinks that the country has been unable to weather the falling in the way of exporters in the Gulf due to "years of macroeconomic mismanagement."