Vectura taps market for £52m to help snap up asthma specialist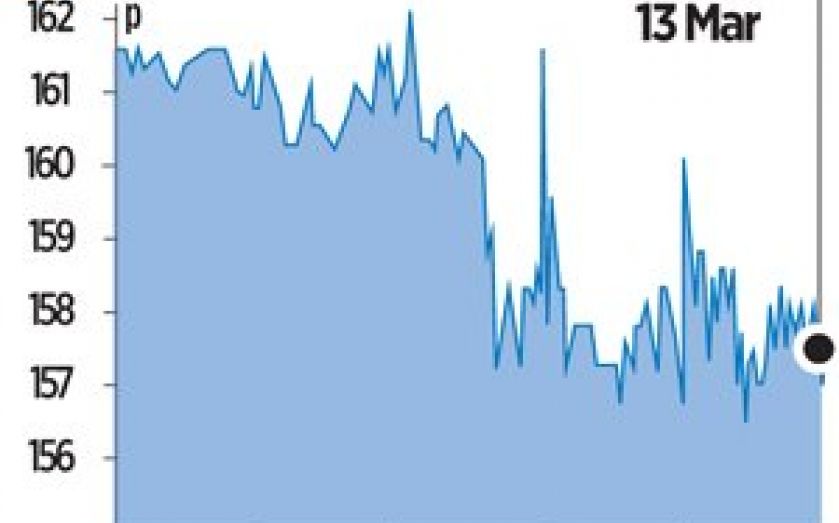 RESPIRATORY drug company Vectura raised £52m yesterday to fund the purchase of a German asthma expert, making it the latest in a line of British biotech firms to tap the markets in recent months.
Vectura, which makes inhalers to treat respiratory diseases, is spending a total of £109m to take over nebuliser specialist Activaero in a cash and equity deal.
"Our considerably deeper pipeline and new partnerships will provide us with the opportunity to drive organic growth," said Chris Blackwell, chief executive of Vectura.
Activaero, backed by venture capital, has developed an aerosol-based treatment for asthma that could lessen the need for corticosteroids.
To help fund the purchase, Vectura has placed shares with new and existing investors, primarily in the UK. The new stock represents 9.9 per cent of the company's existing shares.
The deal comes on the same day as cat allergy specialist Circassia floats in London, and ahead of genetics firm Horizon Discovery's Aim debut.
BEHIND THE DEAL
PEEL HUNT | JAMES STEEL
1 Peel Hunt and JP Morgan Cazenove did the medical deal double yesterday, both working to place shares for Vectura and running the book on Circassia's £200m float in London.
2 Leading Peel Hunt on the Vectura placing is James Steel, a partner specialising in healthcare and life sciences corporate advice. Steel, a former banker for Piper Jaffry, is joined on this deal by Clare Terlouw and Alastair Rae. The firm has worked with Vectura for around three years.
3 Peel Hunt was ranked number one by Extel for healthcare work last year. Steel is optimistic about the resurgence in UK biotech deals, after several years of firms being drawn to the States.
Also advising…
JP Morgan Cazenove's bookrunning team includes James Mitford, Gina Gibson, Barry Meyers and Charlie Walker. Julian Hudson and Karim Mattar at Rothschild are Vectura's financial advisers. Ben Atwell and John Dineen at FTI Consulting are PR advisers.