UK's scariest chart is dead: Think tank says GDP has passed pre-crisis peak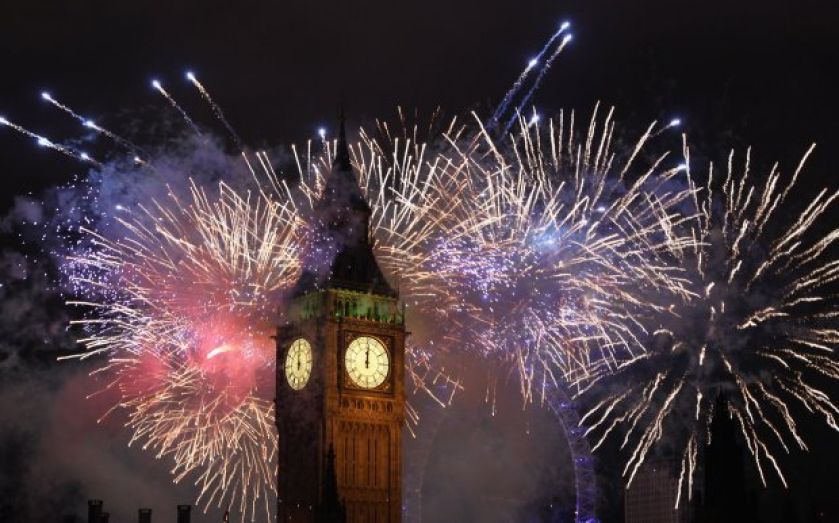 The long, slow path to a GDP recovery is complete, says think tank Niesr. They estimate that GDP grew by 0.9 per cent in the three months to May, taking output above its previous all-time high.
By their reckoning it's taken from 2008 to May 2014 for GDP to recover fully. We'll still have to wait for official confirmation from the Office for National Statistics. That data will be released on 25 July.
Some parts of the economy seem to have recovered a little earlier. Investec analysts say that the onshore economy – excluding oil and gas – passed its pre-crisis peak some time in the first three months of this year.
But even that onshore recovery took more than 70 months. In the US, total output as measured by real GDP had entirely recovered by mid-2011. For now it seems quite likely that we can put the UK's scariest chart to rest, profiling the recession and its recovery against other recession. The black line shows the length of that recovery, the longest in the UK's history.
Now that the UK is back to where it was more than six years ago, the outlook seems strong. The UK grew at 0.8 per cent in the first three months of 2014, according to ONS estimates.
That puts it marginally behind Germany, with half the growth of Japan. Despite the slow start International Monetary Fund predicts that the UK will be the fastest growing of all G7 economies this year.
For the US, an equivalent chart has been compiled by Calculated Risk. But there the slow recovery hasn't been in output, but in the number of jobs. That chart was put to rest last Friday, as US job additions took the total number employed above its pre-recession peak.
Constantin Gurdgiev points out that since the 1981 recession "every recession has been worse and worse in terms of speed of jobs recovery". He has more charts on his blog to demonstrate another problem for the US: the duration of unemployment has been climbing since the crisis.
Economists looking at this period will want to explain why the experiences of the US and UK were so different, the former taking more than 70 months for employment to recover, the latter taking a similar period for output to return to pre-crisis levels.
It's important to note that defining recovery by jobs and output returning to nominal levels might not say a huge deal about the strength of these economies. Demographic changes may explain some of the profile of the two jobs recoveries, for example. But these are at least psychologically significant milestones.