Tourism stocks tumble in the wake of the Jakarta attacks as the share prices of EasyJet, InterContinental Hotels, Tui and IAG fall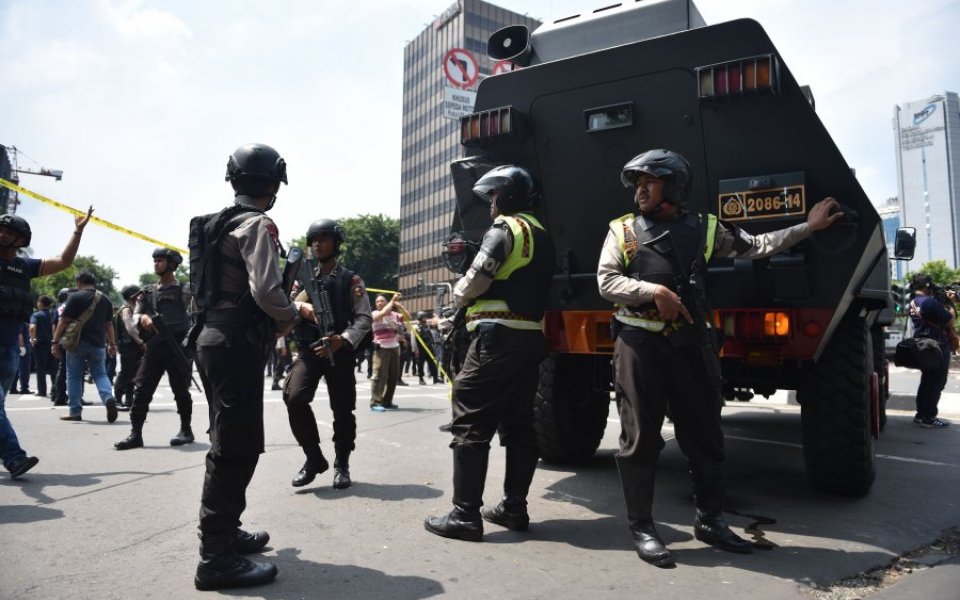 The FTSE 100 index traded lower this morning as attacks in the Indonesian capital weighed on tourism stocks.
This morning a series of bomb blasts hit Jakarta, the Indonesian capital, followed by gunfire, reported to have killed at least seven people.
In the aftermath of the blasts, Jakarta police spokesman Muhammad Iqbal said five attackers and two other people have been killed around the Sarinah shopping mall, Jakarta's oldest.
Read more: FTSE 100 ends higher despite being weighed by tourism stocks after Paris attacks
"It's another rough day at the office for European markets. A strong Christmas performance from Tesco has not been enough to counter a wave of fear striking the FTSE 100 as oil prices slumped and travel stocks were sold off following terrorist attacks in Jakarta," said Jasper Lawler, analyst at CMC Markets.
It is typical for tourism stocks to plummet in the wake of terror attacks and natural disasters. Back in November, the same FTSE 100 listed stocks tumbled in the wake of the Paris attacks.
InterContinental Hotels fell five per cent to 2,363p per share. Meanwhile, Carnival dropped 3.44 per cent to 3,765p per share and EasyJet fell by 3.41 per cent to 1,632p per share.
[infographic id="493"]
TUI dropped 3.9 per cent to 1,207p per share, while International Consolidated Airlines Group (IAG) fell 3.31 per cent to 570p per share.
Merlin Entertainments led the FTSE 100 lower, tumbling 5.23 per cent to 407.3p per share.
Read more: Don't panic yet on stock market swings
This is the second attack this week, after a blast went off in Istanbul on Tuesday, killing nine people. The blast went off in Sultanahmet Square, and is suspected to have been carried out by the so-called Islamic State.
The UK's blue-chip index as a whole fell 1.67 per cent to 5,861 points, despite gains by Tesco and Burberry. The FTSE was also weighed by volatility in the price of oil, which is currently lingering around $30 a barrel.