Tesla battery manufacturer Panasonic to develop cobalt-free EV batteries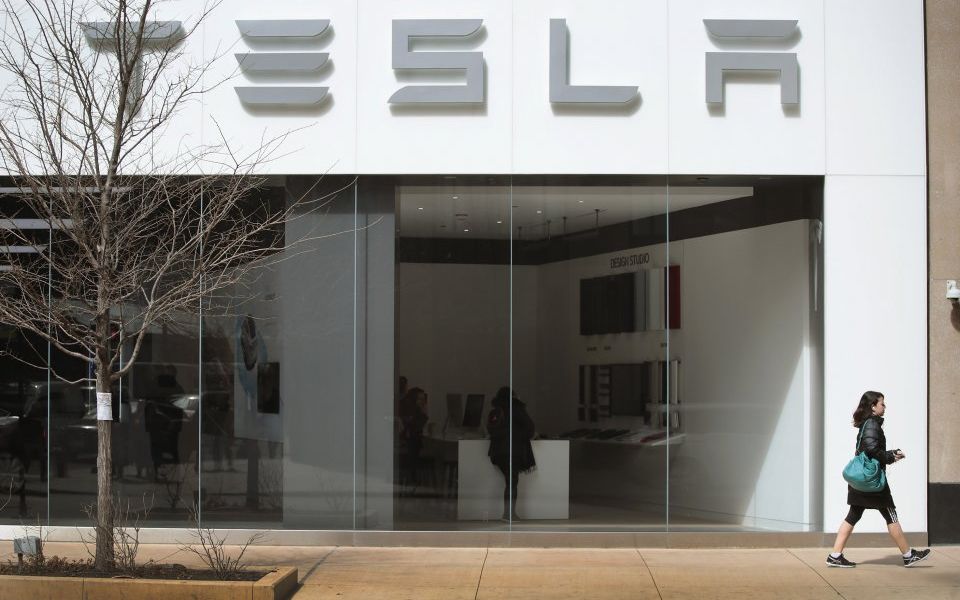 Panasonic has said it plans to start development of electric vehicle (EV) batteries without using cobalt due to the production component's high price and scarcity.
The company, which has an exclusive contract with Tesla to produce the batteries for the new Model 3, is trying to move away from cobalt like many other companies in the industry due to the high prices and expected limited availability in the future.
Kenji Tamura, chief of Panasonic's automotive battery business, said: "We have already cut down cobalt usage substantially. We are aiming to achieve zero usage in the near future, and development is underway."
At a meeting yesterday, the chief of automotive business Yoshio Ito said that Panasonic and Tesla had agreed to boost production of battery cells as Tesla aims to increase production of the Model 3 to 5,000 units per week by the end of June.
Analysts from Shore Capital believe that the decision could reflect well on the nickel industry which is another EV metal integral to the production process.
They said that since nickel has only seen a 50 per cent price increase in the past two years, opposed to cobalt which has multiplied several fold, it would make the production process a lot cheaper.
There has also been pressure on EV manufacturers to avoid metals from conflict zones and according to Shore Capital, it is becoming increasingly difficult to source so-called non-artisanal cobalt outside of these zones.
Tesla wrote in its conflict minerals report: "Tesla is committed to only sourcing responsibly produced materials. We strictly follow all US and foreign law, and require our supply chain to do the same."
In addition, they believed that the target of phasing out cobalt in the near future was realistic as Tesla has already been able to reduce cobalt content in its EV batteries from 11kg per car down to 4.5kg.
Throughout its development, the Model 3 has run into several production difficulties, falling short of production targets several times and a flaw in the braking system.