Strike over at Air France but talks continue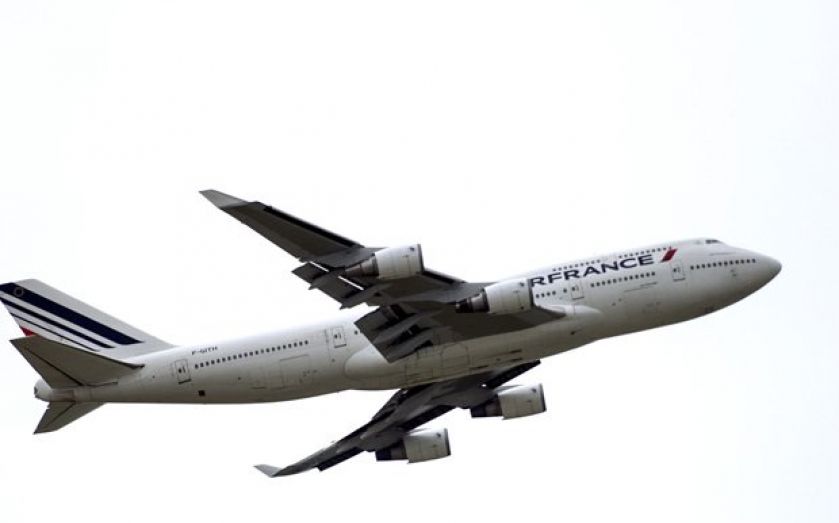 Air France is hoping for clearer skies ahead as a pilots' strike that has cost the airline hundreds of millions of euros finally ended yesterday.
The strike by pilots had lasted for two weeks since 15 September, and resulted in a wide range of flight cancellations and delays, that Air France estimated cost the airline €20m (£15.6m) per day.
However, while the strike is over, there may still be risk of further turbulence for the French flag carrier airline, as the underlying issues that led to the strike remain unresolved. Negotiations are still ongoing between Air France and the pilots' union.
Yesterday a spokesman for the SNPL union, representing Air France pilots involved in the industrial action, said strikes had been halted so talks with management could "continue in a calmer climate".
The strikes had arisen over planned cost cutting measures associated with Air France's restructuring project "Perform 2020", which will see Air France aim for growth by focusing on expanding its budget Transavia airline.
Alexandre de Juniac, chairman and chief executive of Air France-KLM, said: "Our priority is now to join forces around the Air France-KLM group's growth and competitiveness project, Perform 2020."
The new restructuring project at Air France follows its previous "Transform 2015" restructuring programme, which the airline said would finish by the end of the year and was on course to reach its target of saving the airline over €1bn.
At the weekend the pilots' union came under pressure from the French government, which is a 16 per cent shareholder in Air France-KLM, as French Prime Minister Manuel Valls said the union should accept the latest offer by Air France.