SocGen buys VTB's Rosbank stake in Russia turnaround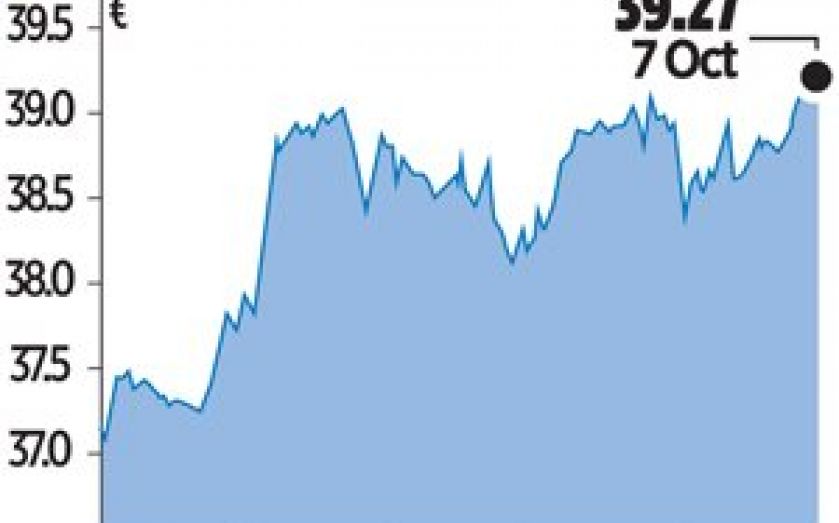 FRANCE'S Societe Generale is raising its stake in Russia's Rosbank to above 90 per cent, betting it can turn around the troubled Russian banking unit even as rivals have quit a country where they could not compete.
While players such as Citi and Austria's Raiffeisen thrive, many have found post-Soviet Russia too hard to crack: rife with credit, legal and corruption risks, and dominated by state giants Sberbank and VTB.
SocGen, which bought into Rosbank in 2006, spent billions of dollars to fix the underperforming Russian bank. Yet it was shaken by scandal in May, when it fired Rosbank chief executive Vladimir Golubkov after he was charged with bribery.
Under yesterday's deal, SocGen is buying 10 per cent more of Rosbank from Russia's second-largest bank, state-controlled VTB, taking its stake in the unit to 92.4 per cent.
SocGen said it had struck the deal "to strengthen its position" in Rosbank.
VTB, which bought into Rosbank in 2010, will in exchange receive shares in Russian companies, loans to Russian companies and Russian real estate assets, the banks said.
Jean-Pierre Lambert, analyst at Keefe, Bruyette & Woods, estimated the value of the stake at around €200m but said he expects a €50m negative pre-tax impact on SocGen from the deal.
A source close to Rosbank said that it had already begun to sell its real-estate holdings and shareholdings and selling more of these assets to VTB was a continuation of the strategy of slimming down its balance sheet.