Shares in TSB for sale by end of June as Lloyds kicks off £1.5bn flotation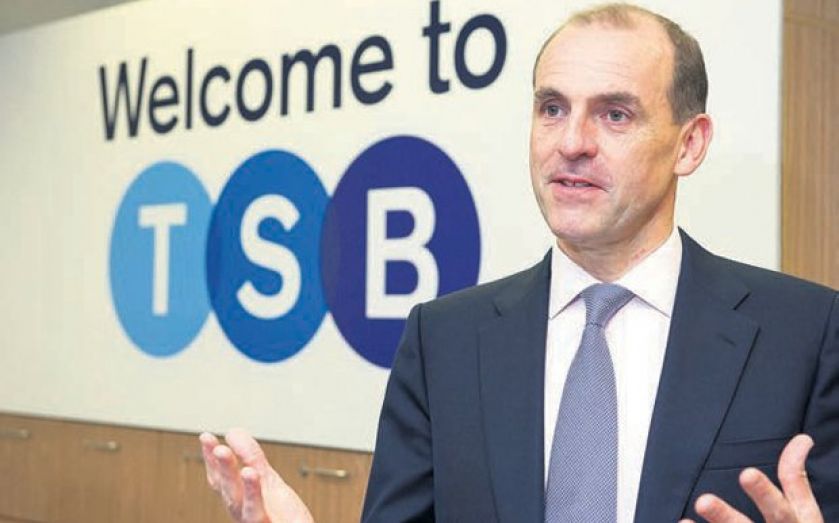 RETAIL investors will get a chance to buy shares in new high street bank TSB by the end of June, Lloyds said yesterday.
The group is selling off the bank as part of the terms of its 2008 bailout. Up to 40 per cent of TSB is likely to be on offer in the first round of the flotation, with the sale fully complete by the end of next year. TSB has been operating as a separate bank headed by chief executive Paul Pester (pictured left) since autumn 2013. But it still has some links with Lloyds, including renting its IT systems from its old parent.
The new bank is expected to be sold for around £1.5bn, twice the £750m Lloyds had previously expected to receive when it tried to sell the branches to the Co-operative Bank, a deal which collapsed last year.