Serco forced to pay £68.5m for contract flaws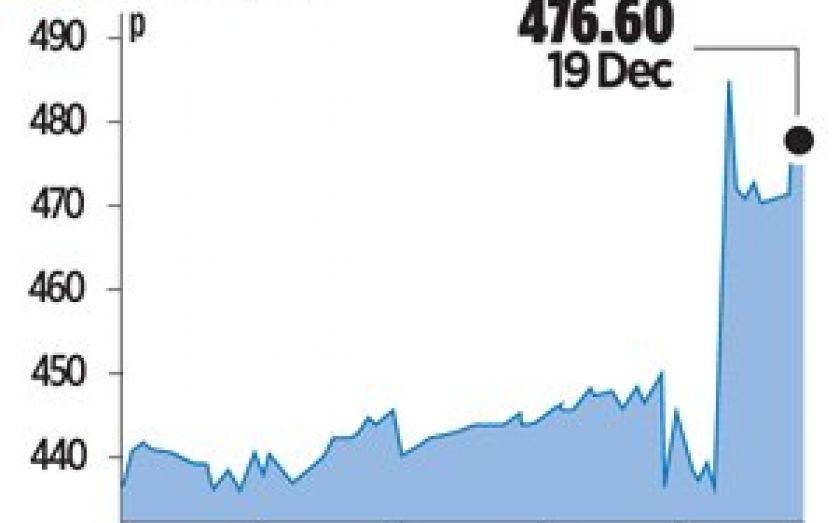 SHARES in beleaguered outsourcing company Serco rallied in trading yesterday after the company said it had reached a £68.5m settlement with the Ministry of Justice (MoJ) over allegations it overcharged on contracts.
The company had run into trouble over allegations it overcharged for electronically tagging prisoners. It was later found that some of these were either back in prison or, in some cases, dead. The company was barred from bidding for any more government contracts until a review had concluded.
Yesterday the MoJ said Serco had "engaged constructively" with a review into the contracts and agreed a settlement. The government said it had found no further evidence of wrongdoing or malpractice.
Minister for the Cabinet Office Francis Maude said: "It's good news for taxpayers that Serco have agreed to recompense £68.5m for overcharging.
"We are confident that the company is taking steps to address the issues which our review has identified,"
Shares in the company rallied to close up 6.19 per cent at 476.6p as investors cheered an end to a difficult period for the company.
"We are very pleased to be making strong progress in further rebuilding the confidence of our UK government customer," Serco non-executive chairman Alastair Lyons said. "The contract issues that were identified should never have happened and we apologise unreservedly for them."
The Serious Fraud Office is currently investigating the allegations.