Serco awarded extension to run Boris Bikes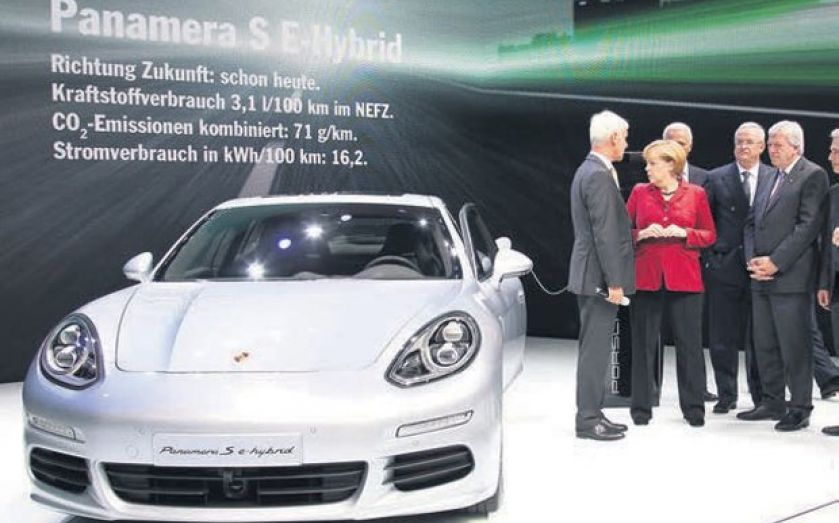 SERCO, the beleaguered outsourcing firm under investigation by the Serious Fraud Office (SFO), yesterday said it has won a £38m two-year contract extension with Transport for London (TfL) to manage and operate the Barclays Cycle Hire Scheme.
The original contract to design, build and operate the service – commonly known as Boris Bikes, named after the London Mayor – was awarded to Serco in 2009 for an initial six-year period valued at £140m.
The extended contract will now run until July 2017.
Tfl is expected to soon start the tendering process to look for a new sponsor for the bikes after Barclays said last month that it would terminate its sponsorship in 2015.
Serco, alongside peer G4S, was put under audits and reviews by the Ministry of Justice and Cabinet Office last year, and then under criminal investigation by the Serious Fraud Office (SFO), amid allegations of fraud relating to an electronic prisoner-monitoring contract. The firms were accused of charging for tagging criminals who were either dead, in prison or never tagged in the first place.
Last month the MoJ and Cabinet Office probes were concluded and Serco paid the MoJ £68.5m relating to the tagging contract.
The SFO investigation is still ongoing.
A Serco spokesperson told City A.M. that despite the government contract issues, Serco continues to have good relationships with its other customers."Obviously they have been keen to understand what has been going on and we've kept them updated," he said.
Shares closed 0.5 per cent lower at 503p.