Retail investors to get TSB stake by end of June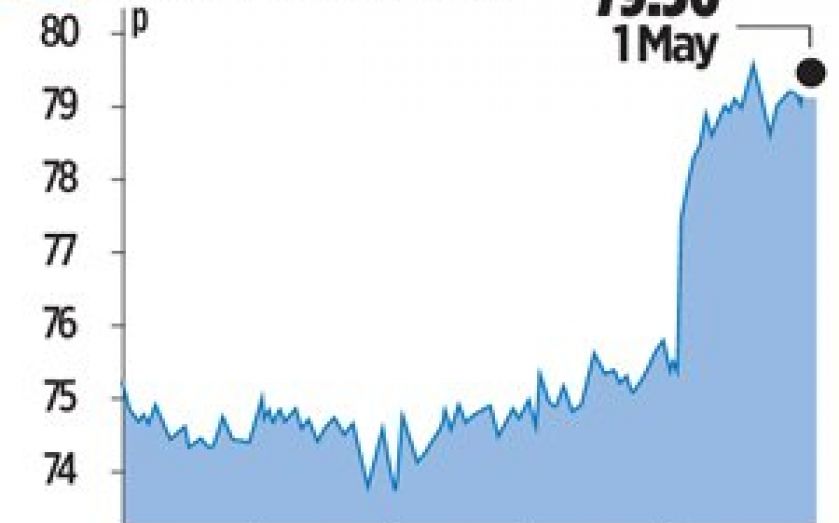 LLOYDS will sell a chunk of as much as 40 per cent of spun-off bank TSB by the end of June, the state-backed bank revealed yesterday.
Retail investors will be able to buy shares through brokers as part of the sale, as well as institutional investors.
The final terms of the sale are being arranged currently and should be announced at the end of May, with the first stake gone by the end of June.
It is thought the bank could sell 100 per cent of TSB for around £1.5bn in just two or three tranches, before the end of 2015.
The giant lender was ordered to sell off the 630 branches under terms imposed by the EU as part of its 2008 bailout.
Analysts expect the inclusion of retail investors to help the bank get a good price for the stock.
"This will give it more support, it will help,"said Shailesh Raikundlia from Espirito Santo. "They were going to sell TSB to the Co-op at half its book value, so if Lloyds gets more like book value for the stock that is a positive."
Lloyds also reported pre-tax profits of £1.37bn for the first quarter of the year, down 33 per cent on the same period of 2013. However, some of that fall came from the sale of insurer St James' Park, removing that business' income.
The bank made progress on expenses, cutting its cost to income ratio from 53.6 to 50.7.
Lloyds did not add to its provisions for PPI mis-selling and other costs in the quarter. Its shares rose 5.49 per cent.