Record sales lift Poundland float prospects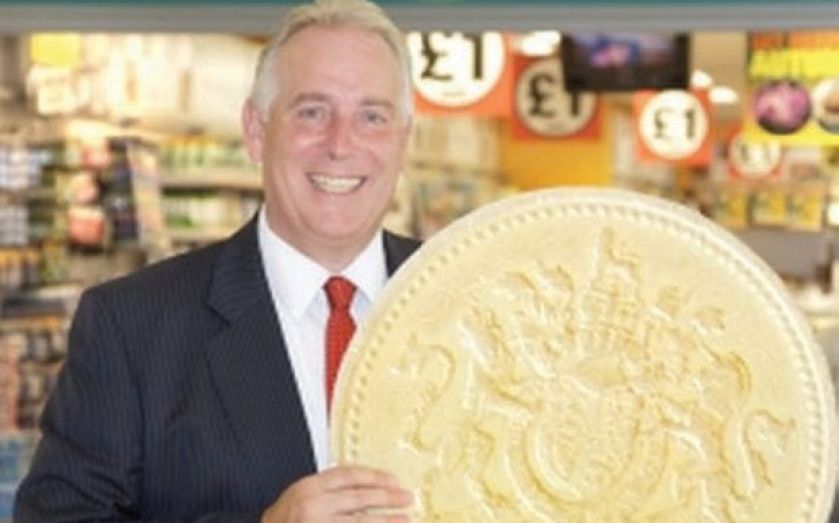 POUNDLAND has boasted record sales over the key Christmas trading period, further paving the way for a potential initial public offering (IPO), expected to take place within the coming months.
The bargain chain, which plans to double its UK presence over the next decade, said new shop openings helped sales rise more than 12.4 per cent to £348.8m in the 13 weeks to 31 December compared to the same time last year.
Over 7m shoppers flocked through its doors during the Christmas trading week alone with over 1.2m advent calendars and 750,000 boxes of candy canes sold.
Chief executive Jim McCarthy said the group also achieved strong sales by winning over an ever-growing number of thrifty middle class shoppers, which now represent almost a quarter of its customer base.
"We served more customers in more parts of the United Kingdom and the Republic of Ireland than ever before. Poundland's single price point and our amazing value clearly resonated with shoppers everywhere," he said.
The retailer didn't reveal like-for-like figures but McCarthy said "we were happy with them, particularly when compared with other retailers".
Poundland is part of a growing list of retailers looking to cash in on the rebound in the IPO market, including House of Fraser, Fat Face and Pets At Home.
Its private equity owner Warburg Pincus has hired JP Morgan and Credit Suisse to advise it on the listing, which could value the chain at up to £800m.