RAC IPO plans stalled as firm considers trade sale option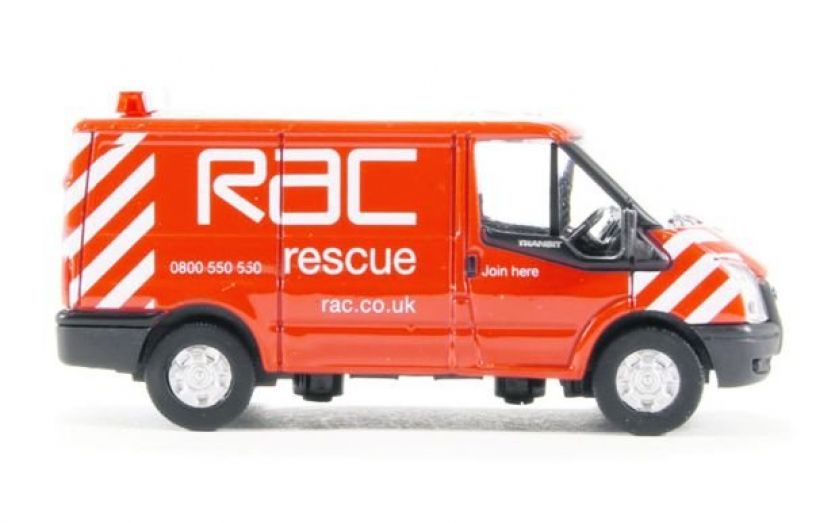 RAC, the roadside recovery group, has yet to set a date for its hoped-for initial public offering (IPO), leading some to argue the group is more likely to plump for a trade sale to a new private equity owner.
Carlyle, RAC's current owner, enlisted business hotshot Sir Michael Rake as its chairman earlier in the month with a view to jump-starting a flotation that was expected to value the group at around £2bn.
However, invest­or meetings were postponed last week, with some blaming that on the uncertainty over the vote for Scottish independence.
Yesterday, there was still no IPO timetable in place, leading to speculation that the group might be sold privately instead. Carlyle, like other private equity groups, has suffered criticism for offloading assets at too rich a price.
The Spanish-based product certification company Applus traded well below issue price for months after Carlyle listed it in May.