Professional services hiring hits a record high even as growth eases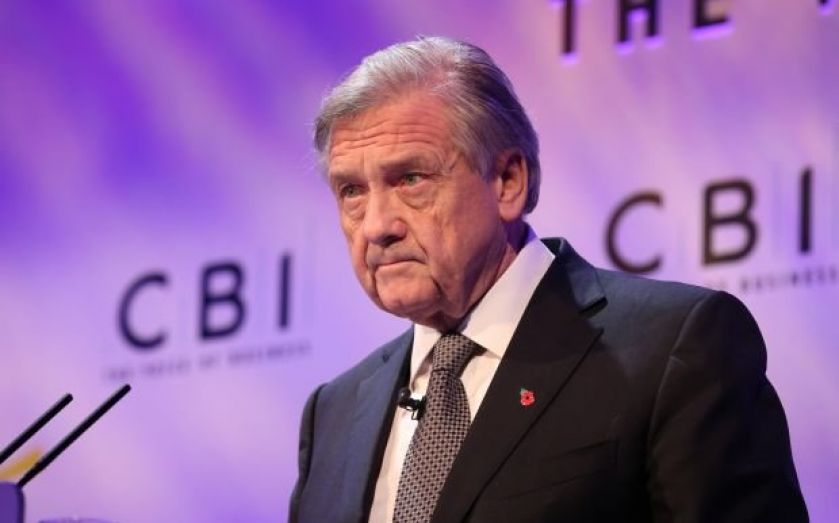 Professional and business services firms are currently snapping up new staff at the fastest pace in at least 16 years, with slower growth in the sector failing to stem a wave of hiring.
According to the Confederation of British Industry (CBI) this morning, more business and professional services firms are reporting that they are recruiting than at any time since their records began in 1998.
Though the sub-sector, which includes legal and accountancy firms, is hiring rapidly, the CBI is predicting slightly slower growth from the services sector in general.
The group's latest survey suggests that growth slowed in the three months to August. In total, 43 per cent of firms said that business volumes rose in the period, while 17 per cent said they dropped. The net majority of 25 per cent is the lowest in a year.
Despite this, a clear net majority of 39 per cent are expecting faster growth in the next three months, a good indicator for hiring and investment in the rest of the year.