Professional and financial recruiting up eight per cent in 2015 as salaries jump too – APSCo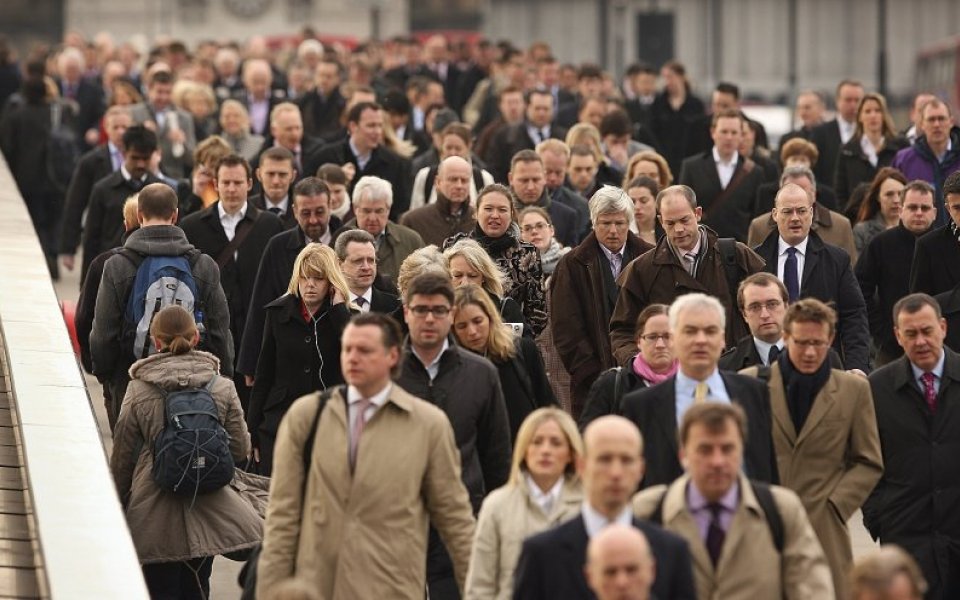 Good news for job hunters: professional and financial recruiting is up eight per cent this year, with average salaries increasing by 4.6 per cent since 2014.
The number of finance and accounting roles has risen 17 per cent from last year, according to data from the Association of Professional Staffing Companies (APSCo).
This is in line with the latest Office for National Statistics data, which showed overall employment levels increased, by 140,000 in the three months to August. Salary rises have been lead by the banking and financial services sectors, for example, recording uplifts of 14.7 per cent and 10.6 per cent respectively
City A.M. first reported that financial services were powering a dramatic boom in jobs growth, with employment in the City at an all time high earlier this month. At the end of June, there was a record 729,000 people employed in financial and professional services in London, a 2.2 per cent increase on 2014.
Ann Swain, chief executive of APSCo said: "Cuts in corporation tax, increasing availability of low-cost finance, and cheaper energy have all contributed to this growth in confidence."