New OS X? iPhone iOS 8? What to expect at Apple WWDC 2014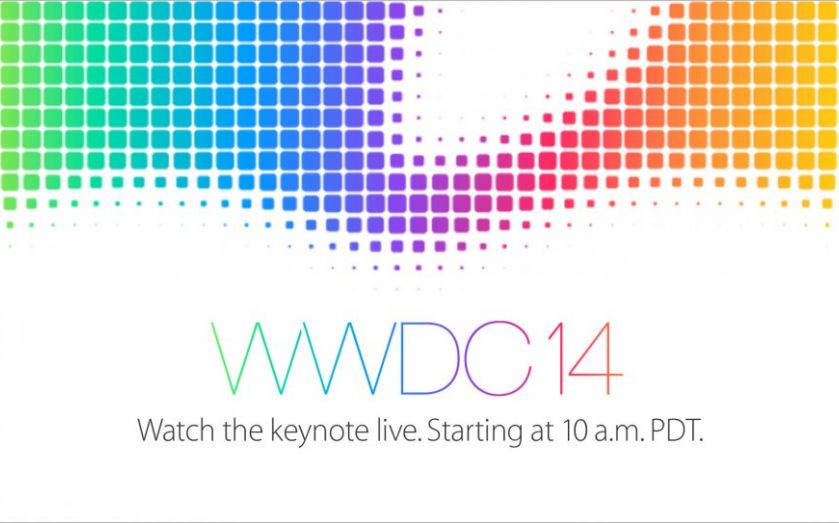 Apple's Worldwide Developers Conference kicks off this week starting with a keynote from chief executive Tim Cook (which will be streamed live at 6pm tonight) in which he is likely to announce a slew of new software updates that will set the company's direction for the next year.
While Apple is by far the most secretive company in consumer technology, here is what has been rumoured:
Mac OS X 10.10
Following last year's dramatic redesign of iOS, Jony Ive's design gurus have reportedly been working away on Apple's desktop and laptop operating system to bring it inline with the flatter style which debuted in iOS 7.
Banners have been going up in #Apple's #WWDC presentation venue over the weekend… OS X Yosemite anyone? pic.twitter.com/Bnc5EOoRe2

— iCreate Magazine (@iCreateMagazine) June 2, 2014
Apple appears to have chosen OS X Yosemite as the branding for this year's release, following its new tradition of naming its releases after landmarks in California, to succeed last year's OS X Mavericks release.
Suspected leaked screenshots indicate that this redesign could bring Control Center to the Mac with a left-hand sidebar to match existing Notification Center on the right hand side.
iOS 8
While Apple is expected to focus on Mac OS X, its iOS platform – and the iPads and iPhones it runs on – accounts for the overwhelming majority of Apple's profit, revenue and user base now.
Here's the iOS 8 banner hanging up, now. pic.twitter.com/cbZHhEAWWO

— Jay Yarow (@jyarow) May 30, 2014
iOS 8 reportedly includes Healthbook, an app that aggregates health and fitness data from hardware accessories, and a smart-home application that similarly pulls in data from connected household appliances.
Hardware
WWDC is traditionally a developer-focused event with new hardware announcements made infrequently. While hype has been building around an Apple wearable computer or smartwatch these devices are reportedly still being developed.
A new Apple TV box or Retina Thunderbolt Display are safer bets.