Deloitte Money League: Premier League teams dominate football rich list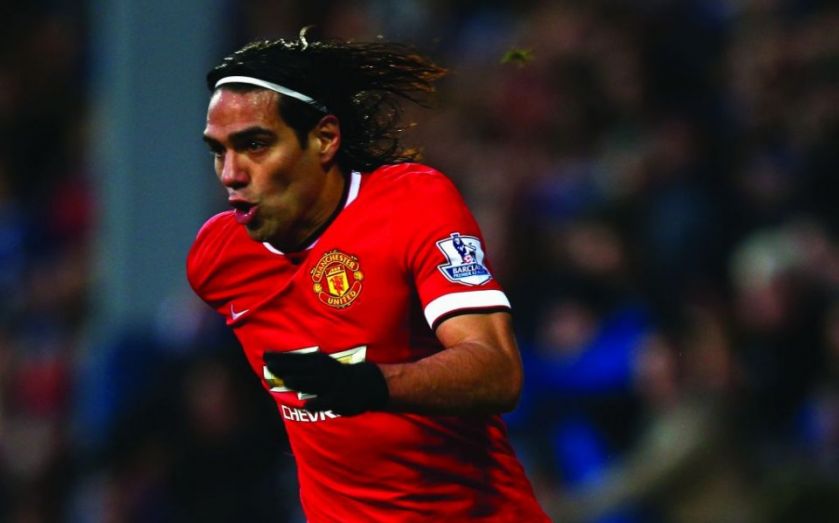 Fresh evidence of English football's financial supremacy has emerged after research found that all 20 Premier League teams have made it on to a new list of the world's 40 richest clubs.
Manchester United, Manchester City, Chelsea, Arsenal and Liverpool are all in the top 10 of Deloitte's Football Money League, which ranks clubs by revenue and is published today. Three more – Tottenham, Newcastle and Everton – are in the top 20, while the number of English top-flight sides in the top 30 has risen from eight in 2012-13 to 14 last season.
"It's a remarkable achievement," Dan Jones, of Deloitte's Sport Business Group, told City A.M. "Some of the names that aren't in that top 40 that even the smallest Premier League teams are ahead of – Celtic, Porto, Corinthians, Lazio – it shows the strength in depth."
Bumper broadcast rights deals worth more than £5bn from 2013-2016 are behind the Premier League's dominance of the table, though Real Madrid topped the list for a 10th consecutive year.
A further increase in broadcast revenue – and boost to English clubs' coffers – is anticipated when deals for the 2016-2019 cycle are struck this year, though experts do not expect them to monopolise the list.
"Can I foresee a position where the Premier League is the majority of the top 20? I don't think it will get that far," Jones adds. "There are enough other huge clubs elsewhere around Europe that would make up at least 10 other places, I think. But could we see it edge up by one or two? It's definitely a possibility."