Osborne backs City with challenge to EU bonus cap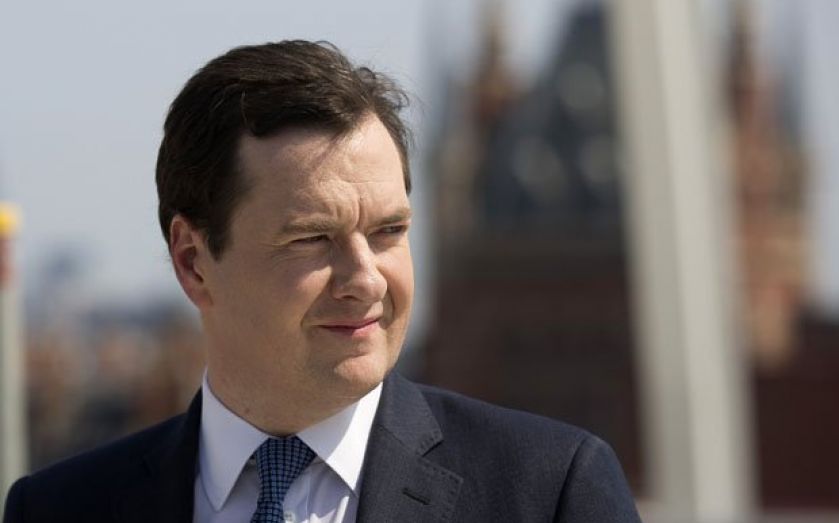 THE TREASURY yesterday lodged a legal challenge to the EU's planned bank bonus cap, arguing it breaks European law and will cause more harm than good by undermining financial stability.
Brussels claims capping bonuses atone times salary – or double salary if shareholders agree – will rein in bad behaviour in the sector.
But British politicians and regulators argue the cap will instead make the financial system more dangerous.
The Treasury fears a bonus cap will force banks to pay a bigger salary to remain competitive when hiring the best bankers.
As a result they will no longer have the flexibility to cut pay in an economic downturn, or to claw back payments to staff several years after bonus awards if performance is poor.
This means banks' bills will be higher and they will be less able to cope in bad years, George Osborne believes.
The Treasury also argues the EU does not have powers to set pay levels, and that Brussels has over-reached its authority by designing rules which stretch outside the EU to affect banks' global operations.
"Britain has been at the forefront of global reforms to make banking more responsible, including big reductions in upfront cash bonuses and linking rewards to long-term success," said a Treasury spokesperson.
"These latest EU rules on bonuses, rushed through without any assessment of their impact, will undermine all of this by pushing bankers' fixed pay up rather than down, which will make banks themselves riskier rather than safer."
The City of London Corporation backed the legal challenge on the basis that the cap undermines London and Europe's competitiveness in financial services.
And London MEP Syed Kamal argued the EU should have no right to set pay.
"This is not a question of whether or not people deserve bonuses, but of whether eurocrats should be allowed to dictate to our companies how they reward their staff," he said.