Oil prices keep rising – just in time for the great bank holiday getaway (but the good news is Morrisons and Sainsbury's have cut petrol prices)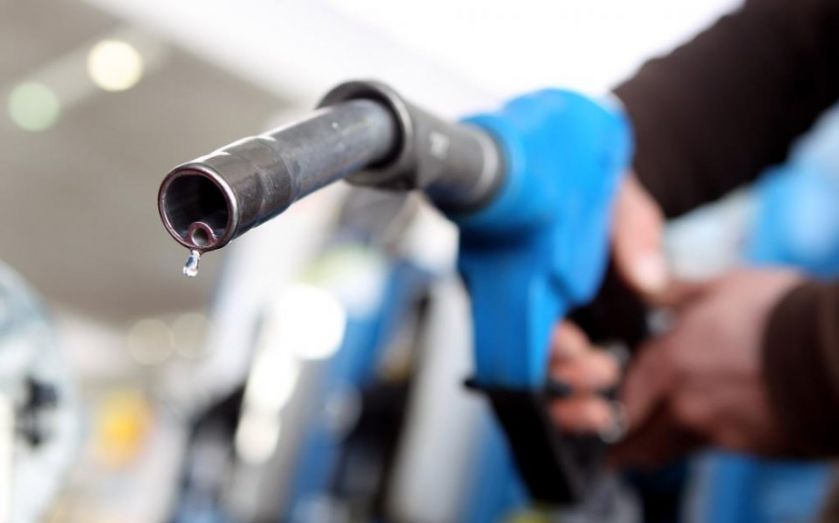 After Brent crude made its biggest one-day gain in six and a half years yesterday, rising more than 10 per cent to $47.56 per barrel, it looks like oil prices are continuing to rise today – just in time for the great bank holiday getaway.
This morning Brent crude was up more than one per cent, nudging over $48 per barrel. The rise came after a Nigerian Shell subsidiary reported a leak in one of its major pipelines, adding that it was working on removing "theft points" on another.
"What a stellar performance yesterday," said Avatrade analyst Naeem Aslam.
"It has been a very long time that we came across any headlines which says that crude oil is up 10 per cent- really 10 per cent."
For those preparing to embark on a long drive this weekend, though, the news came at the worst possible time. Although there was some hope: both Sainsbury's and Morrisons have previously announced plans to cut the price of unleaded petrol by up to 2p per litre, and the price of diesel by up to 1p per litre, in time for the bank holiday.
Sainsbury's said it was the "second price cut in five days", while Morrisons added that unleaded prices are now 18p per litre cheaper than during last year's August bank holiday, while diesel is 23 per cent cheaper.
"Combined with a relatively strong pound [cheap crude oil] is helping us to pass savings back to motorists," said Morrisons services director Jamie Winter. Here's hoping that still applies on Monday…