Oil prices jump more than 10 per cent in biggest one-day rally since 2009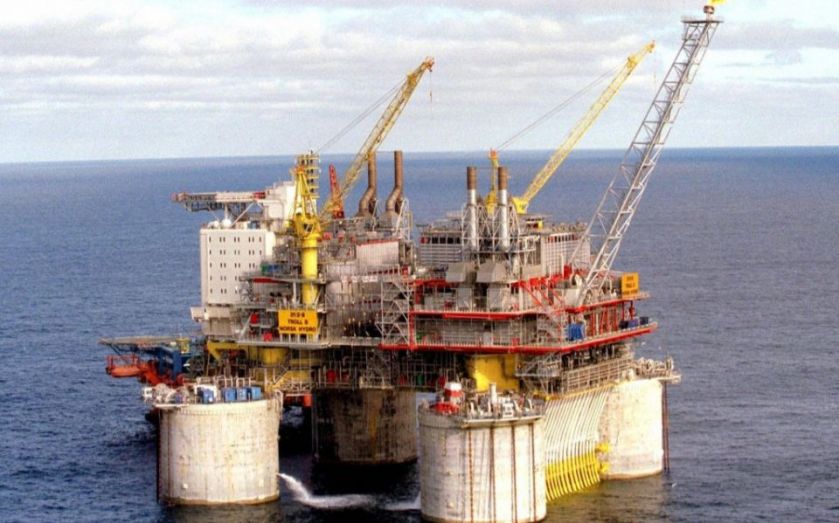 Oil prices went through their sharpest rise in six and a half years today, as the commodity benefited from recovering equity markets and reduced fears over China's economic slowdown.
US crude finished the day 10.3 per cent higher at $42.56 per barrel, resulting in its biggest one-day increase since March 2009, when it rose by 11.1 per cent.
Front-month Brent, the global benchmark, was also up 10 per cent at $47 per barrel – $4 higher than yesterday.
The surge brought an end to a long streak of declines for the commodity, which has approximately halved in value over the last 12 months due to over-supply.
Today's performance also marks a dramatic reversal from earlier this week, when it fell below $38 per barrel in value – its lowest point since the financial crisis.
Today's swift recovery was driven by a revival of confidence among investors, whose fears that China's economic slowdown would have knock-on effects were assuaged by the country's commitment to stabilising its economy.
News that Venezuela called for an emergency meeting of the Organization of the Petroleum Exporting Countries (Opec) also helped boost oil. The intransigence of some of the organisation's key members on the matter of reducing production was one of the main instigators for oil's long-term downfall that began last year.
Algeria and Iran have also expressed a desire to discuss the possibility of crisis talks between the Opec countries.