Nokia boss Elop takes £15.8m golden handshake to move back to Microsoft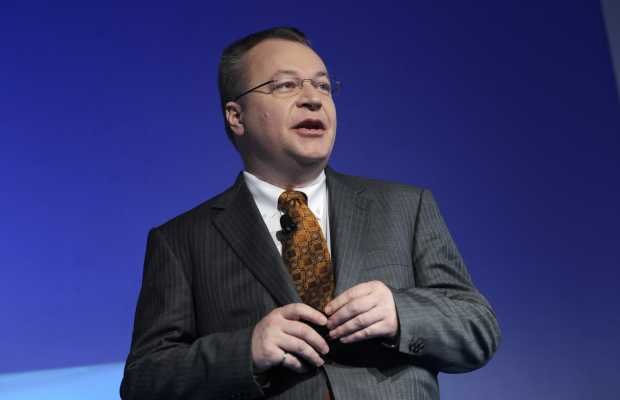 A Nokia announcement to shareholders has shown boss Stephen Elop received a €18.8m (£15.8m) sum to move to Microsoft (release).
Tech giant Microsoft snapped up Nokia's mobile devices deal in a €5.33bn (£4.5bn) deal at the start of September. Elop's new role is as Microsoft's vice president of devices and services.
That's a little more than the £15m Marc Bolland received to take the top job at Marks & Spencer (Sir Stuart Rose got a golden goodbye of £8.1m).
UBS' Andrea Orcel took £17m when he joined the bank from Bank of America Merrill Lynch in 2011.