Nokia begins to map its future with Mitsubishi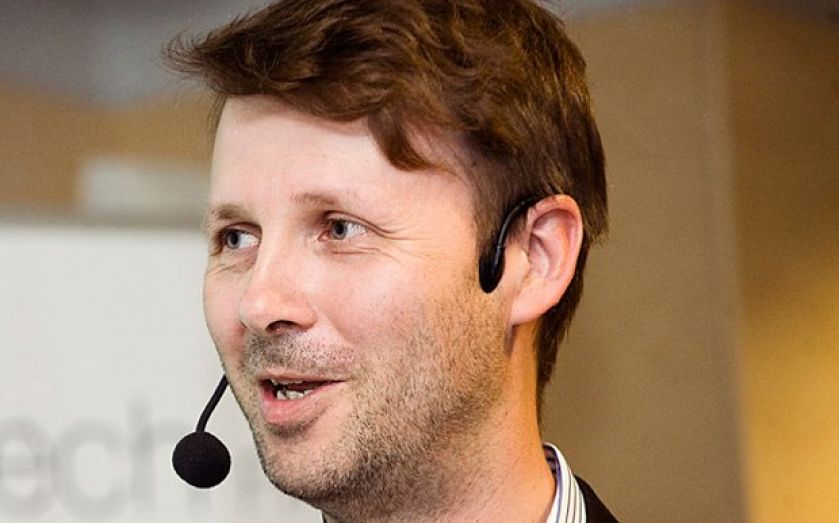 NOKIA yesterday announced a deal to provide Mitsubishi Motors with mapping data from its HERE business.
The deal gives Nokia's mapping service another customer, having secured partnerships with Amazon, Bing, Yahoo and Flickr for location data.
"We were the first company to support the launch of in-car navigation in Mitsubishi's vehicles back in the late 1990s, and now we're offering real-time traffic, weather updates and fuel prices in North America," said HERE vice president Ogi Redzic.
Last week Nokia revealed it would launch a partnership with Indian communities using its HERE service to help map out the country.
The announcements are the first since Nokia sold its devices division to Microsoft last month, and analysts say they could indicate the company's future direction.
"Location is an area that Nokia has been in for a long time, they just haven't been making a lot of noise about it," said Nick Dillon, senior analyst on devices and platforms at Ovum.
"It almost seems like Nokia has been positioning HERE as a brand in its own right, distancing it from the rest of Nokia. There's a reasonable business in HERE, you've got customers and income, so as its own company HERE could be successful."