Nick Clegg's manifesto banks on school reform to win back votes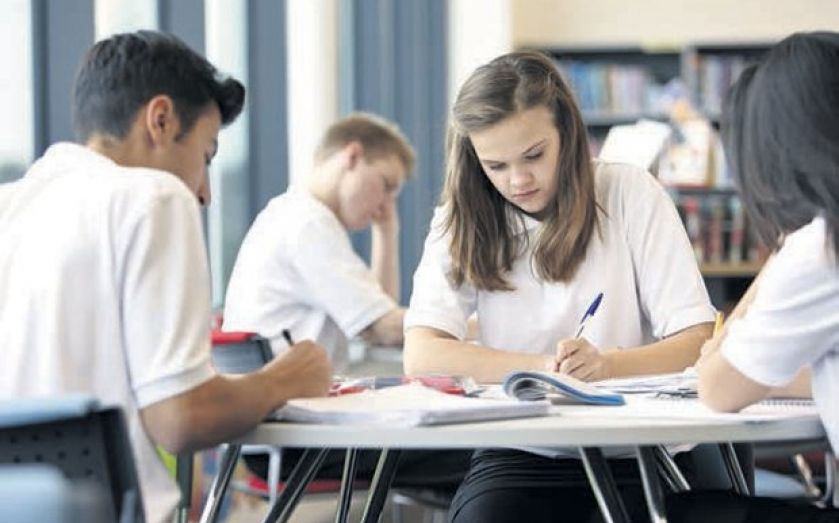 LIBERAL Democrat leader Nick Clegg will unveil his party's plan for the 2015 general election this morning, with a manifesto that will focus on education.
The deputy prime minister is expected to outline his key commitment to the British public ahead of the election, where he will face a battle to hold on to his MPs after recent polls which suggest the party's vote share could be as low as six per cent.
"The task of a liberal party is above all to empower every person to realise their own potential. That will be the guiding principle behind every policy we unveil this summer," Clegg is expected to say.
"[The manifesto] will not be written with an eye to what Labour or the Conservatives think or might sign up to. It will be written with an eye for what Britain needs."
The Lib Dems will debate their pre-manifesto at party conference this autumn before releasing it in full ahead of the election.