New Standard Chartered boss Bill Winters to sell Renshaw Bay stake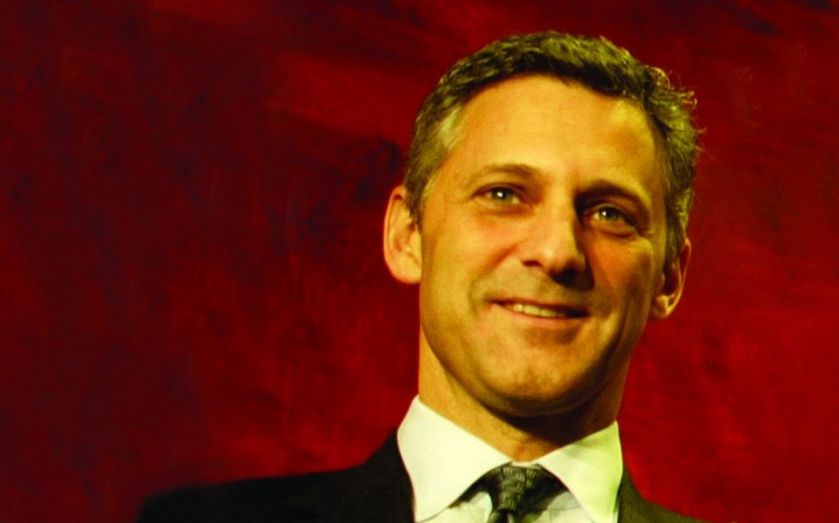 Bill Winters is understood to be looking to sell his stake in giant asset manager Renshaw Bay as he prepares to take over as chief executive of Standard Chartered.
Winters, alongside Reinet Investments, owns more than half of the company. The ex-JP Morgan star set up Renshaw in 2011, attracting the backing of big names including Reinet and Rothschild Investment Trust (RIT).
Both those investors denied claims they are angry that Winters is walking out on the project.
"While we are very sorry to see Bill go, I wish him the best in his new role," said Reinet chairman Johann Rupert. And a RIT spokesman said: "We are delighted for Bill Winters that he has been given this opportunity."