New energy secretary Amber Rudd says Tory government will back fracking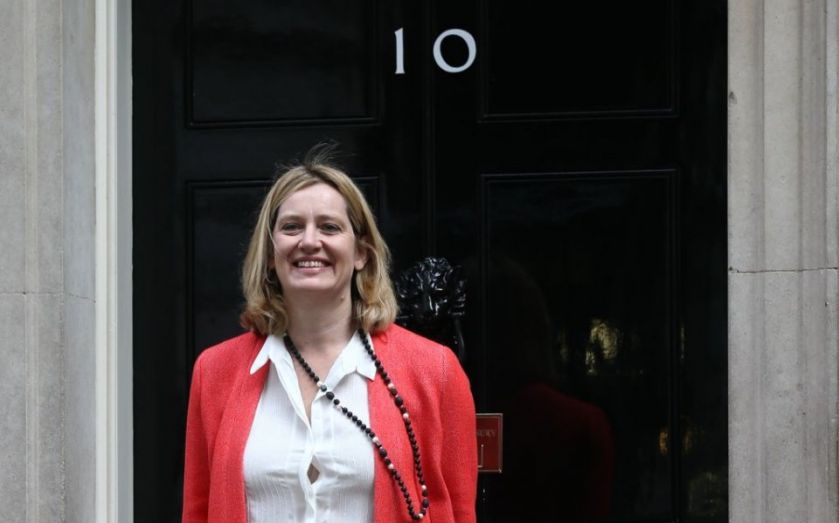 The Tory-led government will back fracking, according to the new energy and climate change secretary.
Shale gas extraction will be allowed under national parks under the new government, Amber Rudd told The Sunday Times in an interview this weekend.
Rudd added that while the government would allow firms to exploit oil and gas resources, such activities would be tightly regulated.
"We have protected groundwater source areas and [prevented] national park drilling. I will make sure that we go out of our way to demonstrate to people the safety elements of it," she said.
Fracking supporters welcomed Rudd's appointment as energy secretary last week, based on previous comments she had made supporting the drilling. In February, she said preventing fracking beneath certain sites would not be "practical" and would "unduly constrain" fracking firms.