Microsoft quietly starts to accept Bitcoin payments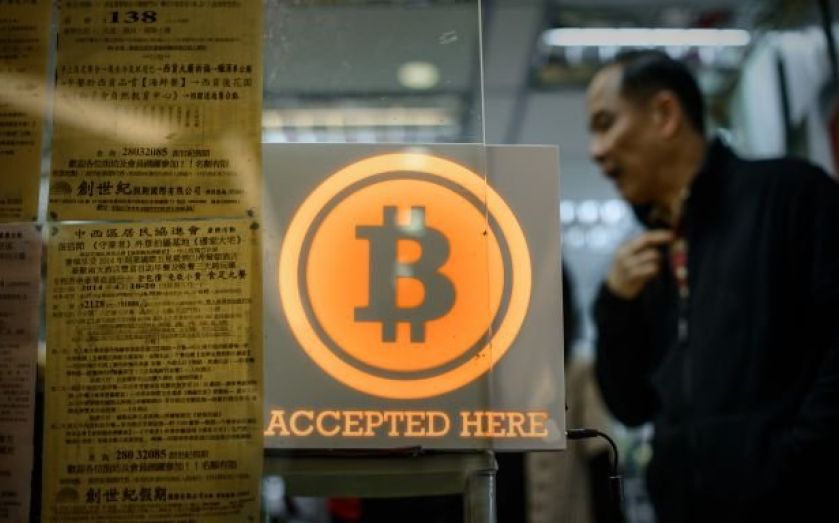 Microsoft has quietly started accepting Bitcoin payments.
Customers can now use the cryptocurrency to buy content such as Windows phone apps, Xbox games and the Xbox video stores.
The software giant made no formal announcement, instead creating an information page on its website which tells customers how to top up their accounts using the virtual currency.
The news was later confirmed in a blog post on Microsoft's website by Eric Locard, corporate vice president of Universal Store at the US firm:
For us, this is about giving people options and helping them do more on their devices and in the cloud.

The use of digital currencies such as Bitcoin, while not yet mainstream, is growing beyond the early enthusiasts.

We expect this growth to continue and allowing people to use Bitcoin to purchase our products and services now allows us to be at the front edge of that trend.
Bitcoin is a digital currency that uses a code to change data into an unreadable format, ensuring online payments made with it are anonymous.
This has meant it's struggled to gain mainstream approval, with many saying weak regulation makes it an ideal tool for online criminals.
However, Microsoft follows other big businesses such as Paypal, Dell and Expedia who also accept the virtual currency.