Meggitt share price tumbles as it warns on full-year profits and considers 300 job cuts amid slow sales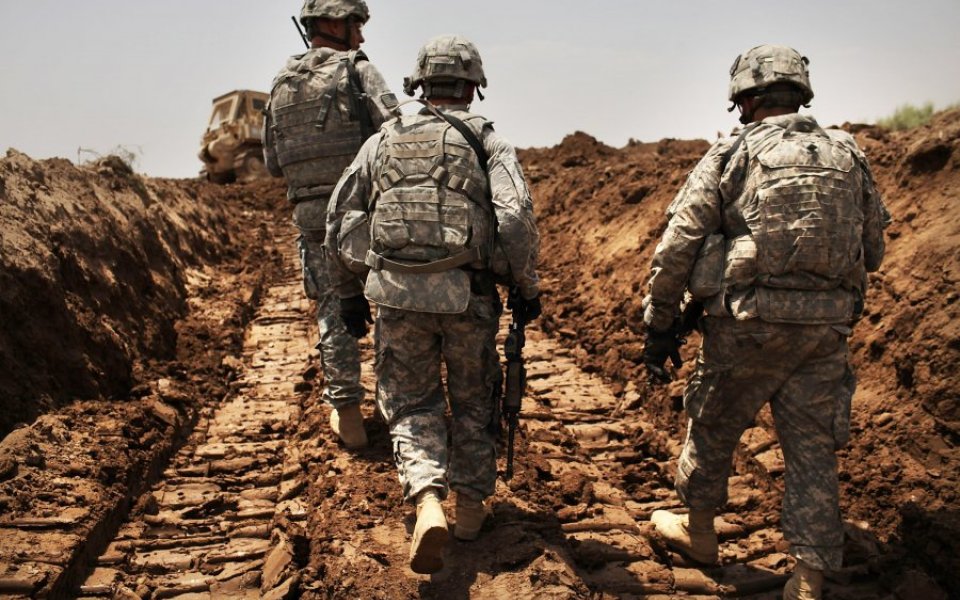 Shares in Meggitt tumbled as much as 22.9 per cent this morning after the engineering company warned on its full-year profits amid challenging market conditions, which could lead to 300 jobs cuts.
The FTSE 100-listed firm said challenging trading conditions would lead to full-year underlying operating profit coming in "meaningfully below" its current estimate of £369m.
In response, Meggitt could axe 300 jobs globally by the first quarter of 2016, while it looks into more cost-cutting.
Third-quarter trading missed expectations due to a "marked deterioration" in September, the company said. Organic sales growth fell one per cent, as a two per cent rise in civil-aerospace equipment was weighed down by a two per cent decline in the military market and a 16 per cent drop in energy.
Read more: Chemring shares are tumbling
Profitability has been hit by lower than anticipated demand for spare parts for older civil and military aircraft, lower volumes, a number of programme deferrals and continued weakness in the energy markets.
"Clearly the current market weaknesses we are experiencing are very disappointing. In response, we are taking further action to reduce the cost base," Stephen Young, chief executive of Meggitt, said.
"We continue to invest in delivery against the many new programmes we have won in recent years, and remain confident in the medium to long-term strategic direction and financial performance of the group."
The pain was reflected in the shares of other engineering companies. Rolls Royce was down two per cent, Senior fell 3.4 percent and Cobham was 3.6 percent lower.