London Report: Healthy economic data due as the UK's growth continues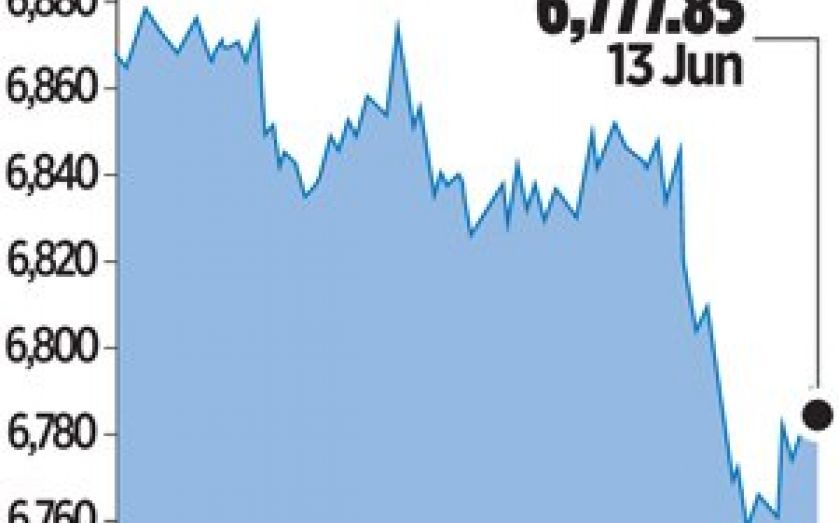 ONGOING growth is expected to be reflected in healthy economic data out this week, showing strength in public finances, consumer price inflation, retail sales and manufacturing.
Howard Archer of IHS Global Insight said: "Consumer price inflation is expected to have edged back down to 1.7 per cent in May as some transport prices ease back after spiking up in April due to the later Easter. "
The corporate week ahead starts with results today from F&C Global, Majestic Wine, Picton Property Income and RM2.
Tomorrow Ashtead Group, Consort Medical, Crest Nicholson, Daisy Group, JD Sports Fashion, Record, Trifast and Whitbread all report.
Wednesday's figures are due to come from Berkeley Group, N Brown and ReNeuron. On Thursday Charles Stanley, Darty, Go-Ahead Group, Infinis Energy, Liontrust Asset Management, Micro Focus International and Norcros report.
Friday's news comes from Debenhams, JZ Capital Partners and Polar Capital Holdings.