Land Registry: London house prices hit half million-pound mark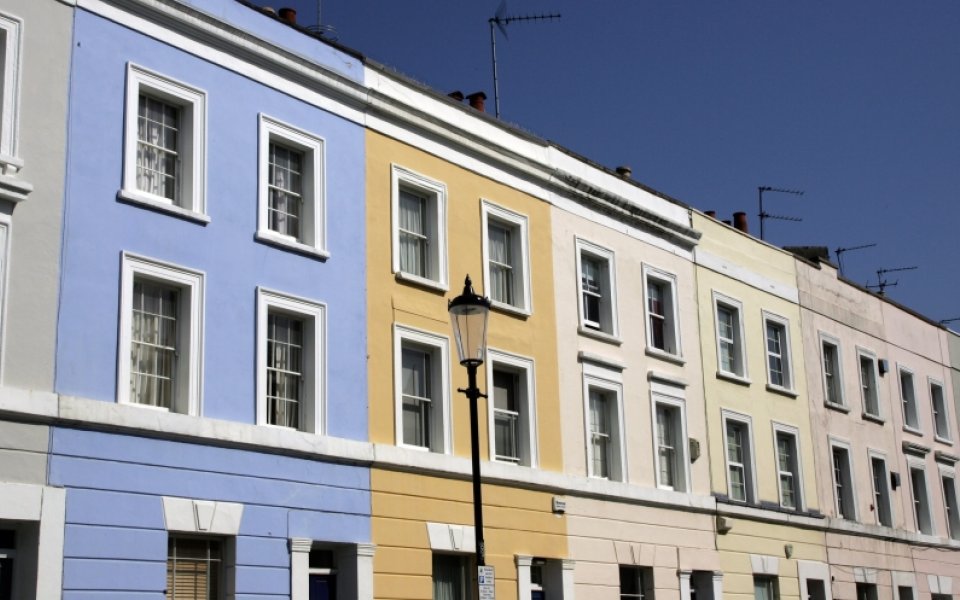 UK house prices rose by 5.3 per cent in the year to September, with the price of an average London property reaching half a million pounds for the first time, Land Registry figures show.
London posted the biggest annual rise of 9.6 per cent in September and also outpaced the rest of the UK on a monthly basis, with prices up by 1.8 per cent since August.
The price of an average London property is now worth £499,997 compared with £186,553 for the rest of England and Wales.
The north east was the only region to record a decrease in prices, down 0.3 per cent, with the south east recording an 8.5 per cent rise followed by the east of England, up 8.3 per cent.
But despite a modest rise in prices, the number of homes sold across England and Wales fell by four per cent to 81,696 in July compared with 84,691 the same month last year.
High-end homes worth between £1.5m and £2m were the hardest hit, with completed sales down by 22 per cent to 285 in July compared with 364 the same month last year, following the introduction of tougher stamp duty rules. Properties worth over £2m also fell by the same amount to 288 from 370 last year.
The Land Registry figures are in line with figures compiled by mortgage lender Nationwide, which found prices rose more quickly in September than in August, but contrasted with Halifax which said prices fell.
John Eastgate, sales and marketing director of OneSavings Bank, said: "Year on year price increases had slowed over the summer, so these numbers reverse that trend and as long as the scales remain heavily tipped toward demand over supply, continued growth is fairly certain in the long term."
"Little respite then for first time buyers, who struggle with the need to match higher house prices with larger deposits. Strong mortgage lending figures have so far been supported by year on year growth in remortgage activity, so this acceleration in house price inflation may yet further impact on the purchase market," he added.