James Bond's Spectre car, the Aston Martin DB10 is going to be auctioned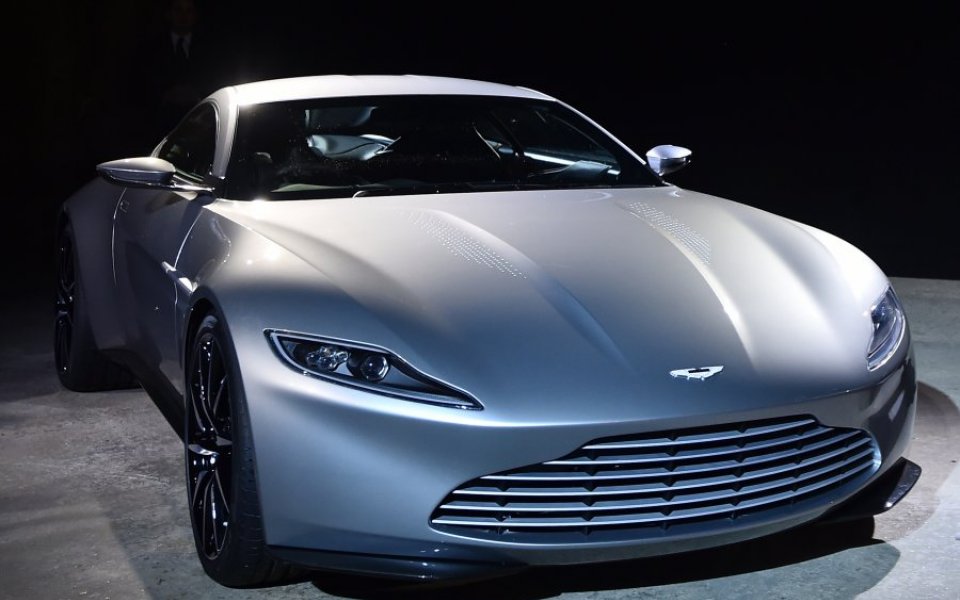 Ever dreamed of owning one of James Bond's cars? Who hasn't wanted to live the international spy lifestyle (in the driving seat, at least)?
Well, now you can: 007's DB10, made for Bond's drive only by Aston Martin especially for the new film Spectre, will be put up for auction.
Read more: Which Bond does it better? 007's gambling wins ranked
While 10 cars were created for the film, only three survived the film shoot, and this is the only one that will make its way onto the market.
Aston Martin will put it on the auction block in 2016, although the details of where, when and for what charity have yet to be decided.
How much will it to set you back? At least a cool million, it's understood.
There is one hitch for anyone thinking of splashing the cash to drive like a spy though – it's not licenced to be driven on the roads. It'll just have to be for showing off in the driveway and make the neighbours envious…