iOS 9.3 update: Apple will give you a better nights sleep with Night Shift screen dim feature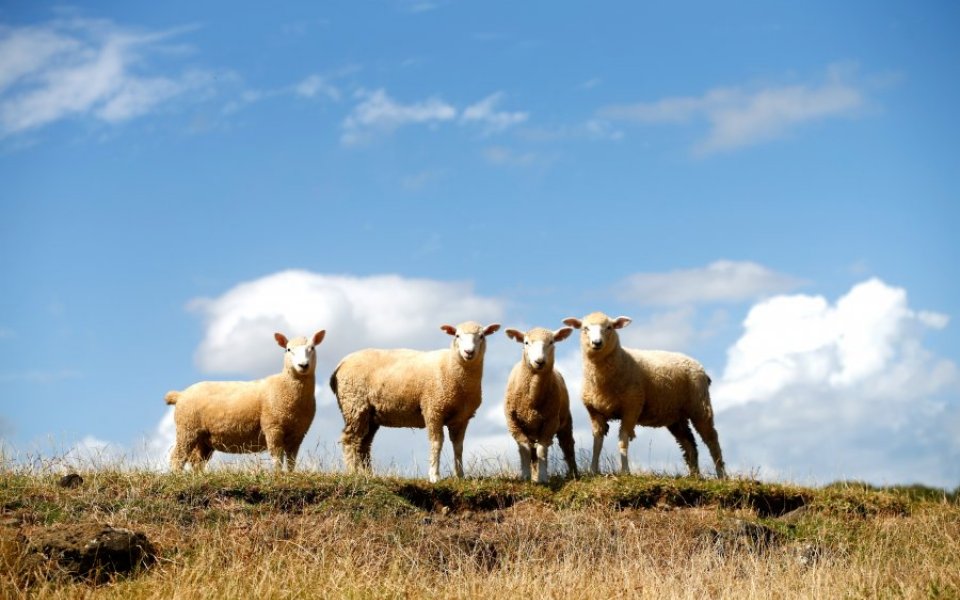 Apple can take the blame for our smartphone and tablet obsession and the resulting sleepless nights, but its latest update may just help fix that.
iOS 9.3, the newest update for iPhones and iPads, will come with a new feature which dims the screen of your device automatically when it's bedtime.
Over exposure to blue light from screens has been found to effect sleep. Now the iPad and iPhone will give you warmer hues, using your time setting and location data to identify when its night time.
Here's what it said about the Night Shift feature:
"Many studies have shown that exposure to bright blue light in the evening can affect your circadian rhythms and make it harder to fall asleep. Night Shift uses your iOS device's clock and geolocation to determine when it's sunset in your location. Then it automatically shifts the colors in your display to the warmer end of the spectrum, making it easier on your eyes. In the morning, it returns the display to its regular settings. Pleasant dreams."
The update is only available for developers in beta at the moment and no full release date has been given yet. But, you can look forward to a better nights sleep when it does arrive.