House building grows at fastest pace for decade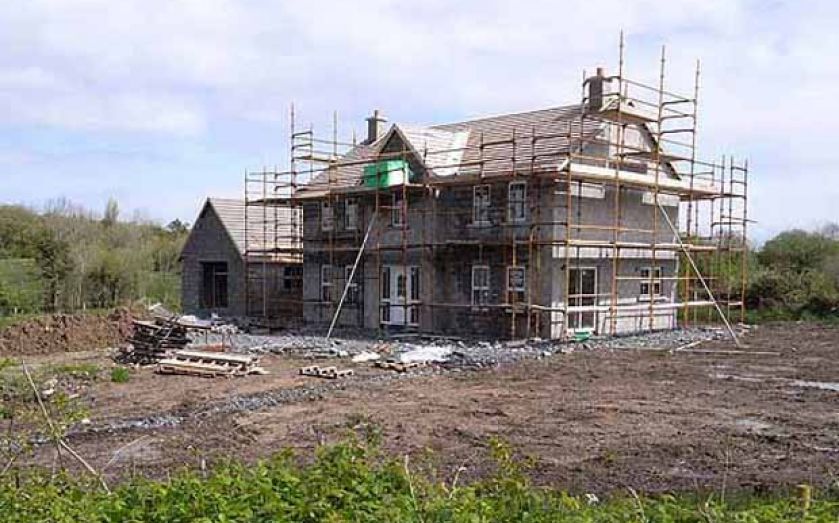 THE RAPID upswing in the UK's construction sector continued in September, with purchasing managers pointing to continued strong growth last month.
According to figures released yesterday by Markit and the Chartered Institute of Purchasing and Supply, residential construction grew at its fastest pace for nearly a full decade in September. The last time house building moved at such a fast pace was way back in November 2003.
The headline figure for the construction purchasing managers' index (PMI) was 58.9, with anything over 50 indicating an expansion.
The figure fell slightly from 59.1 in August, but still stands at a much higher level than seen in recent years, through which the sector has struggled to grow.
BNP Paribas' David Tinsley commented: "If the current strength in the PMI is reflected in the Office for National Statistics data then we are in a phase where construction can start to make a significant contribution to overall GDP growth."
Expectations remain high in the sector, with only nine per cent anticipating lower output in the next 12 months, against 51 per cent predicting a further increase.
In response, employers are finally taking on more staff, with the fourth month in a row of increased hiring, and the sharpest rise in employment since the end of 2007.