Hiscox profits from low level of catastrophes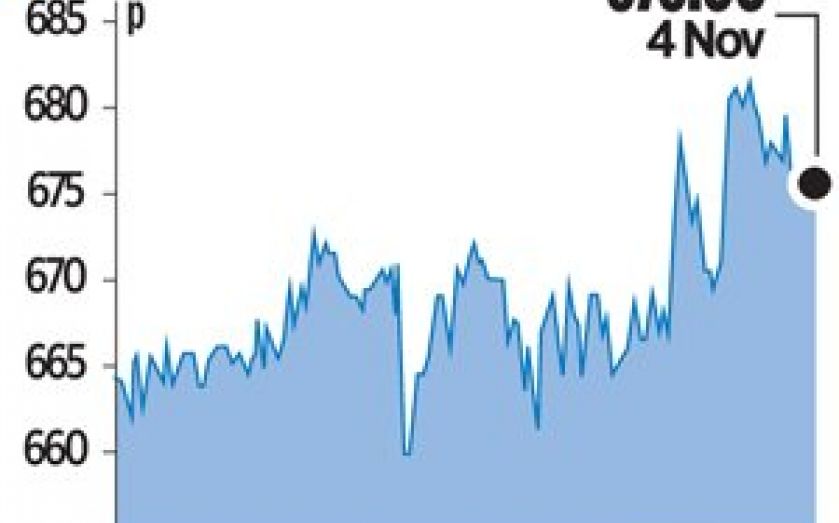 LLOYD'S insurer Hiscox yesterday revealed a 10 per cent annual growth in premiums to a value of £1.37bn as it gave results for the first nine months of the year.
The upmarket insurer, headquartered in Bermuda, attributed the rise to "good growth in insurance business" coupled with "a low level of catastrophes".
However, it said increased competition and a benign claims environment meant extra pressure on reinsurance rates.
In the UK, the value of premiums rose 10.5 per cent to £312.8m from £283m last September.
Hiscox said that while there had been a small number of claims from the St Jude storm – mainly from low level damage caused by the wind – this was not expected to cause a material loss for the company.