Hargreaves Lansdown's five stocks to watch in 2018: From life insurance to Irn Bru to that well-known heritage check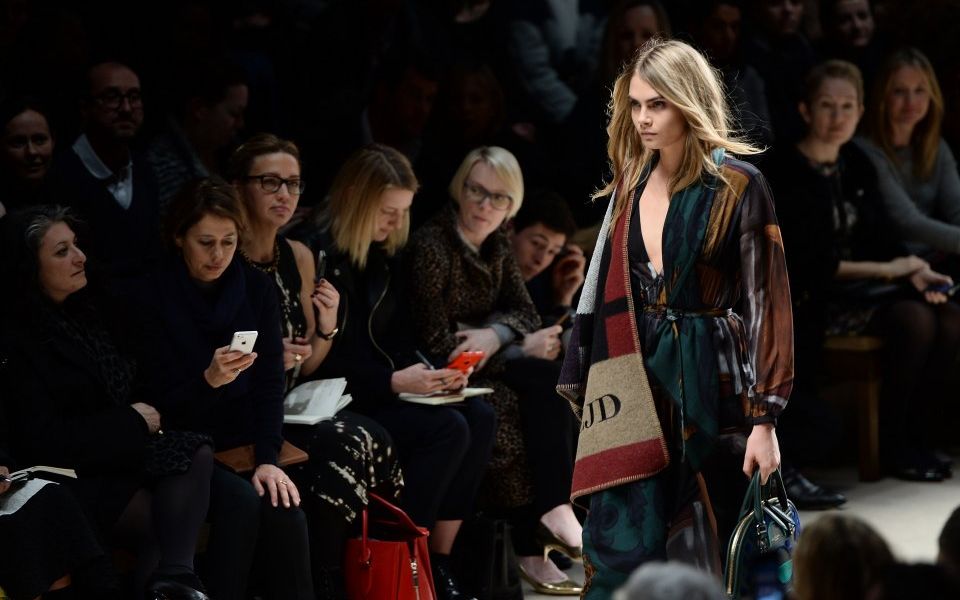 Investment platform Hargreaves Lansdown has set out its stocks to watch in 2018. And where its eyes are straying, others' are likely to follow.
While some asset managers are predicting the return of volatility in what has been a relatively uneventful year for the UK stock market, Hargreaves Lansdown's equity analysts spread their bets across life insurance, housing and consumer discretionaries.
Here were the top five picks:
1. Legal & General
According to Hargreaves Lansdown analyst Nicholas Hyett, the life insurance and retirement services company "can offer a sizeable dividend today and future growth". The ageing population has been a broad driver of business, but Hyett said he was impressed by the business's "latching on to wider trends".
One of these includes entering low-cost tracker funds, as Hyett pointed out the firm now manages £331.5bn of index trackers.
2. British Land
Although the real estate investment trust (Reit) has exposure to Brexit, Hyett pointed out that is required to pay out 90 per cent of rental profits as dividends "which can make for an attractive income".
As well as prime central London offices, British Land owns properties including shopping centres from Glasgow to Plymouth which cover an area equivalent to 328 Wembley pitches.
Occupancy is at 97.6 per cent, and the average lease has eight years left to run until first break. "This means revenue visibility is high, and the high quality blue-chip tenant base should provide some immunity to downturns," said Hyett.
3. AG Barr
Perhaps most famous for the bright orange "Glaswegian tonic" Irn Bru, drinks maker AG Barr has set the bar with its new sugar-free products. Despite fears that the sugar tax and increasingly healthy consumers would dent profits, Irn Bru seems to have kept its sparkle selling 20m cans of its sugar-free version in the first six months of launch.
The Barr family remain heavily invested in the business, which also makes Rubicon and Tizer. Hyett said he favours family-owned firms as "the desire to pass the business on to the next generation usually means a long-term focus".
He added: "That might explain why AG Barr is debt-free and has grown or held the dividend every year since the late 90s."
4. Sophos
There's no chance that businesses are going to forget the cybersecurity disasters of this year in a hurry. This is one reason that cybersecurity firm Sophos fell into the top five, operating in a market worth around £40bn and growing fast.
Analyst George Salmon said that accounting conventions are dragging near term earnings down, making the company's rating appear high. "The costs of winning a contract are accounted for up-front, but revenues are spread over the life of the deal. This meant last year's adjusted profits were just $38m, but free cash flow was $133m," he said.
5. Burberry
The classic heritage checked scarves have been back around necks in force this winter, but Salmon is more excited about the fashion business's new chief executive Marco Gobbetti. He wants to drive Burberry back to the top end of the market – the "most rewarding, enduring segment of the market", according to Gobbetti.
Salmon warned this could mean sacrificing profit and revenue in the short term, as stores are sharpened up and the brand is removed from "non-luxury" outlets, but there is a £300m share buyback programme in place and the consensus is that Burberry will produce a stylish future plan.