German inflation falls further below Eurozone target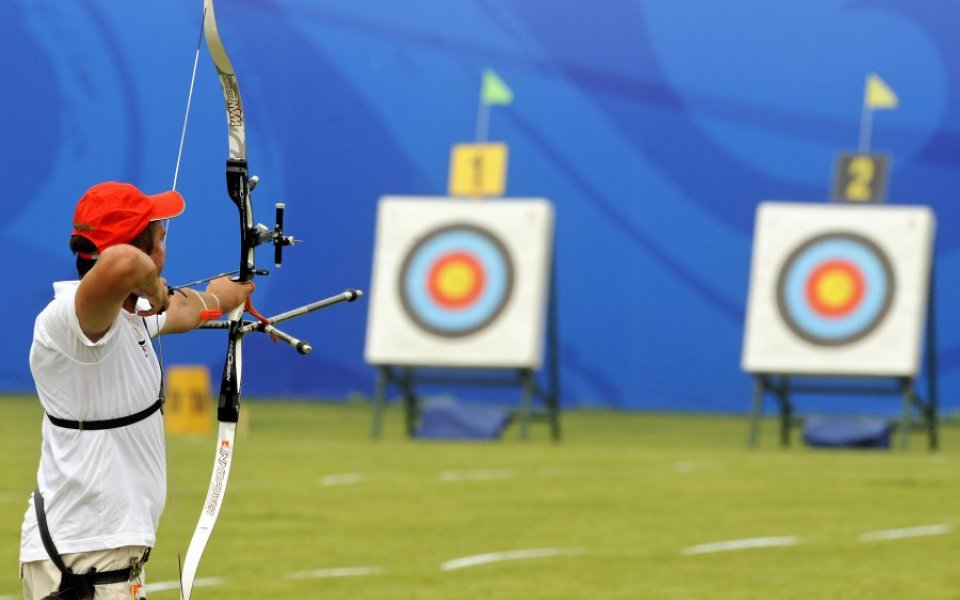 Inflation in Germany, the biggest economy in the Eurozone, failed to build on previous increases in December.
Prices rose 0.3 per cent year-on-year, down from 0.4 per cent the month before, the figures released by German statistical office Destatis show.
Annual energy price declines slowed to 6.5 per cent in December from 7.5 per cent. However, food prices increased at a slower rate of 1.4 per cent.
Inflation in the Eurozone was 0.2 per cent in November, with Germany's figure suggesting inflation in the currecny bloc is struggling to get back up to the European Central Bank's two per cent target. Inflation rose to 0.4 per cent in November from 0.3 per cent in October.
"December's German CPI data confirm that the relative strength of the economy is exerting no upward pressure on inflation and support our view that the ECB will need to do more to hit its inflation target for the region as a whole," said economist Jennifer McKeown from Capital Economics.
THe ECB last month said it would extend the planned end date of its asset purchase programme, taking it from a size of €1.1 trillion (£811bn) to nearly €1.5 trillion.
A different measure of inflation, known as the harmonised index of consumer prices (HICP) which is used to calculate inflation across the Eurozone, was also 0.2 per cent in December, unchanged from the previous month.