Ford puts the brakes on Dow – New York Report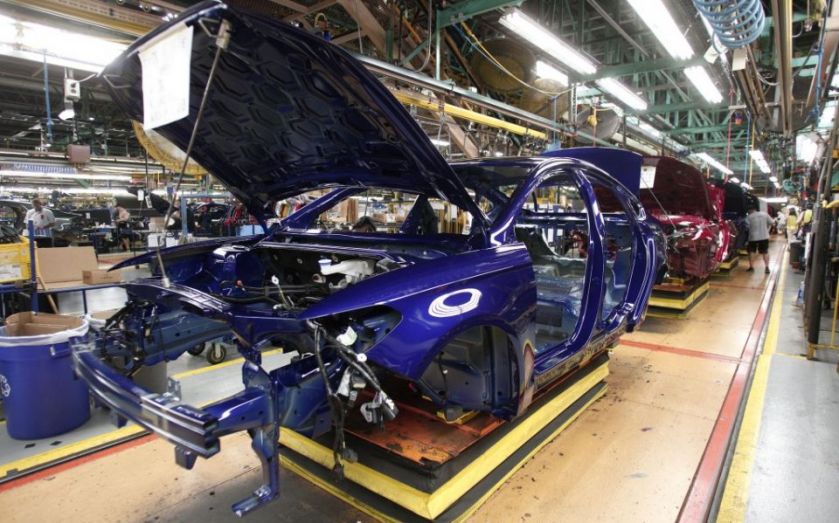 Uncertainty over the US interest rate outlook and disappointing results from Ford and other companies yesterday weighed on Wall Street.
The Dow Jones industrial average fell 41.62 points, or 0.24 per cent, to 17,581.43, the S&P 500 lost 5.29 points, or 0.26 per cent, to 2,065.89 and the Nasdaq Composite dropped 4.56 points, or 0.09 per cent, to 5,030.15.
Ford dropped five per cent to $14.89 after quarterly results missed expectations, while JetBlue Airways fell 3.2 per cent to $25.36 after it said it will make less money per mile in October than it did a year ago.
The Federal Reserve began its two-day policy meeting. While expectation for a rate hike is slim, investors are looking for clues on when it will begin to raise interest rates.
Alibaba rose four per cent to $79.44 after the e-commerce giant reported better-than-expected revenue. After the bell, shares of Twitter fell after it reported results. Its stock ended the regular session up 1.5 per cent.