Farewell Nomad hello Champagne Odyssey at Daniel Stewart's Christmas party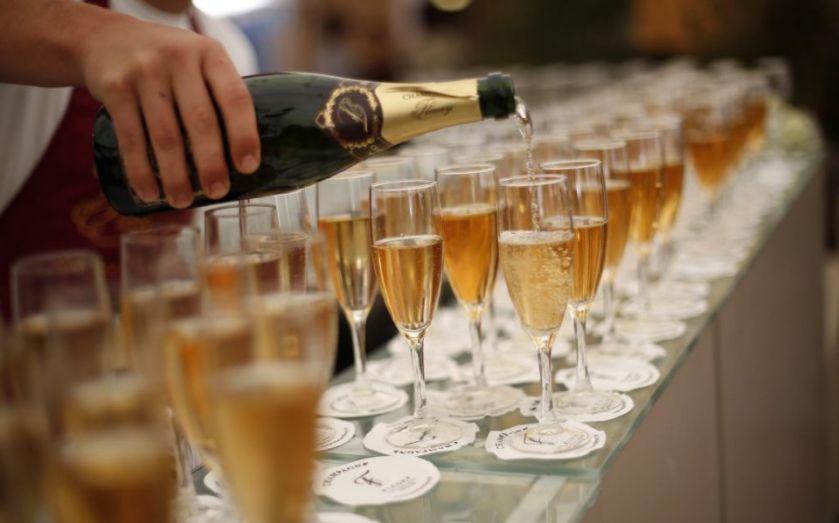 'Tis the season to be jolly and for those of us in the City, the Christ­mas drinks invitations are piling as high as the empty mince pie casings in the bins. But there's one party The Capitalist has been looking forward to the most – Daniel Stewart's Champ­agne Odyssey, taking place this evening at Brown's.
There were a few raised eyebrows when the
invitation went out in October
– taking into account the firm's suspended shares and shortfall in regulatory capital.
As far as we're aware, the phrase Champagne Odyssey has been dropped from the firm's correspondences ab­out the event (and chief Peter Shea has insisted there won't be any of the French bubbly stuff in sight).
But there is another significance in this evening's shindig. Today is Daniel Stewart's last full day as a Nomad. As of the close of play tomorrow, its nominated adviser licence will no longer be active.
"Daniel Stewart announces it has today notified the London Stock Exchange that it will relinquish its Nomad licence with effect from the close of business on 12 December 2014," said an RNS on 28 November.
So it's a farewell party and a Christmas party. Oh, and an Odyssey.