Euribor trial: 11 former Barclays, Deutsche Bank and Societe Generale employees set for first court appearance over rate fixing allegations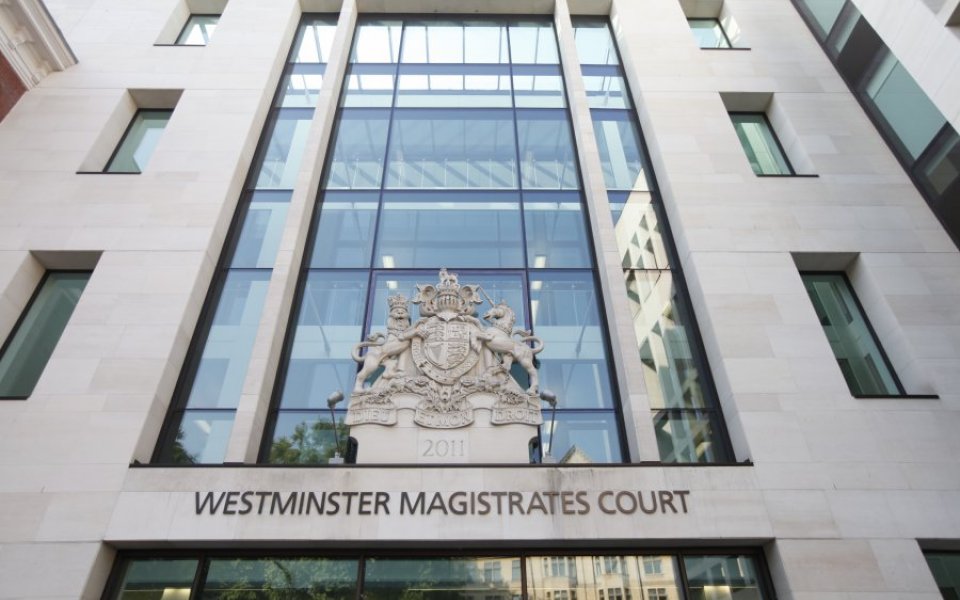 Nearly a dozen people accused of manipulating a key rate of lending between European banks are due to make their first appearances in court this week in the latest of several rate rigging prosecutions brought by the Serious Fraud Office.
11 former employees of Barclays, Deutsche Bank and Societe Generale will appear at Westminster Magistrates' Court on Monday over alleged manipulation of the Euro Interbank Offered Rate (Euribor).
The men and one woman from the UK, Singapore, Germany, Denmark, Italy and the US are due to be formally charged with conspiracy to defraud which carries a maximum sentence of 10 years.
The former Deutsche Bank employees were named in November as Christian Bittar, Achim Kraemer, Andreas Hauschild, Joerg Vogt, Ardalan Gharagozlou and Kai-Uwe Kappauf, while four ex-Barclays staff were named as Colin Bermingham, Carlo Palombo, Philippe Moryoussef and Sisse Bohart. An eleventh ex-Societe Generale worker was named as Stephane Esper in December.
It's the third of several high profile cases to head to trial as a result of the SFO's investigation into the rate rigging scandal which rocked markets and resulted in several banks being fined millions of pounds.
The first trader to be jailed as a result of the investigation, Tom Hayes, had his sentence cut to 11 years by the Court of Appeal before Christmas in the most high-profile case so far.
The trial of six brokers accused of rigging Libor is due to conclude shortly while a fourth will get underway in February.