Engineering group Aveva shares surge on takeover speculation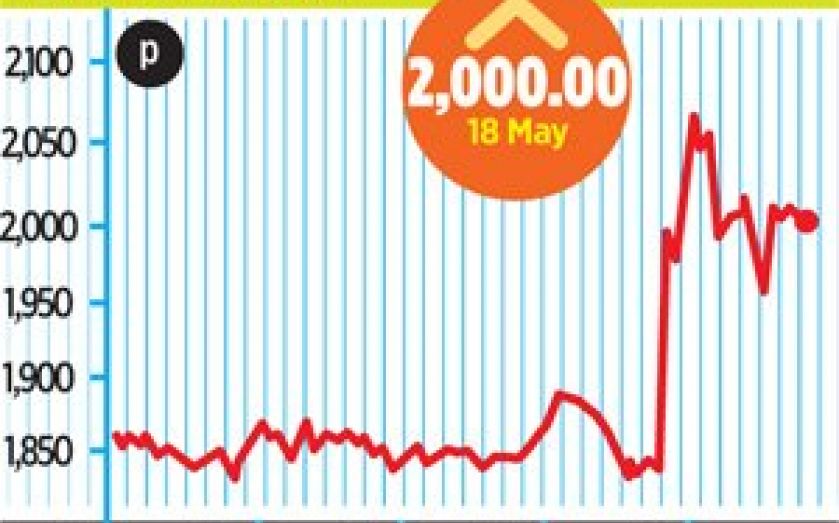 ENGINEERING firm Aveva surged yesterday following reports that the company is being looked at by a number of interested parties.
Shares in the company were up by 8.99 per cent, after the Sunday Times named French energy company Schneider Electric and US-based General Electric and Emerson as potential suitors for the Cambridge-based firm.
Aveva will publish its preliminary results for the 2015 financial year today, after already saying that performance in the past 12 months was in line with expectations.
Analysts at Numis said yesterday that the firm is likely to focus on market consolidation, among other factors. The broker added that, with shares moving up sharply in recent weeks, there is little room for an upside, unless the recent bid speculation proves well-founded.