Meet the dronie – the new selfie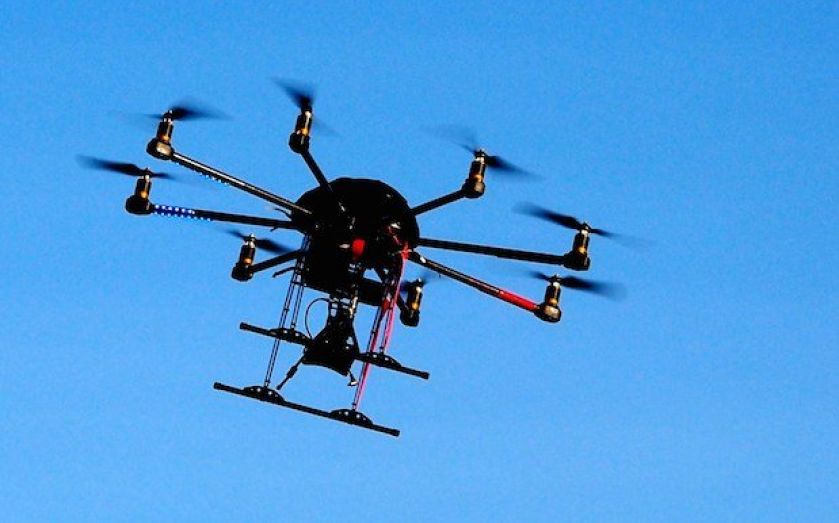 Get ready for drones to enter the mainstream with the dronie – a selfie taken with a camera attached to the aerial device.
The phenomenon has been demonstrated by internet legend Sir Patrick Stewart at the ad industries' annual jolly to Cannes for the Festival of Creativity.
Perhaps, it won't be long until the dronie is as mainstream as the selfie now that the ad industry has its hands on the concept. Expect to see it used in every single ad you see from now until Christmas…
Organised by Twitter's advertising team, more dronies will be shared by
@dronie
over the next week.