Divergence looms for Eurozone and US in Jackson Hole speeches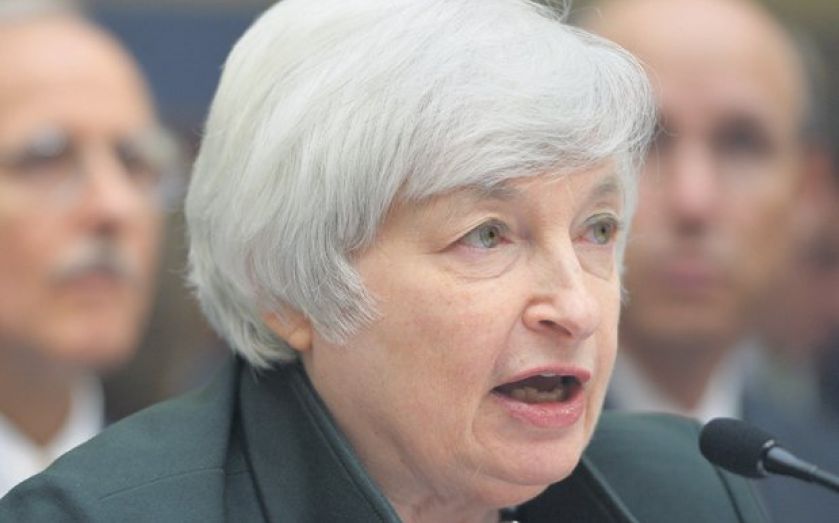 WORLD-famous economists arrived at Jackson Hole yesterday, as the Kansas City Federal Reserve's annual conference on monetary policy begins.
Speeches today will come from Fed chair Janet Yellen and European Central Bank (ECB) boss Mario Draghi, the world's two most important monetary policymakers.
Analysts suspect that the speeches will display an emerging division between the world's major central banks. While the Eurozone's policymakers are still attempting to ease monetary policy, US rate-setters are starting to look at strategies for tightening.
"We have been stressing the contrast between the strength of the recovery in the US economy and the fragility in the euro-zone for some time, but rarely has this divergence been so clear as it has in the last few days," said Julian Jessop of Capital Economics.
But Eric Lascelles of RBC Global Asset Management expects little change, noting that "most central bankers are relatively content with their positioning and current communications".