Delayed Israeli deal back up off the ground for Lockheed Martin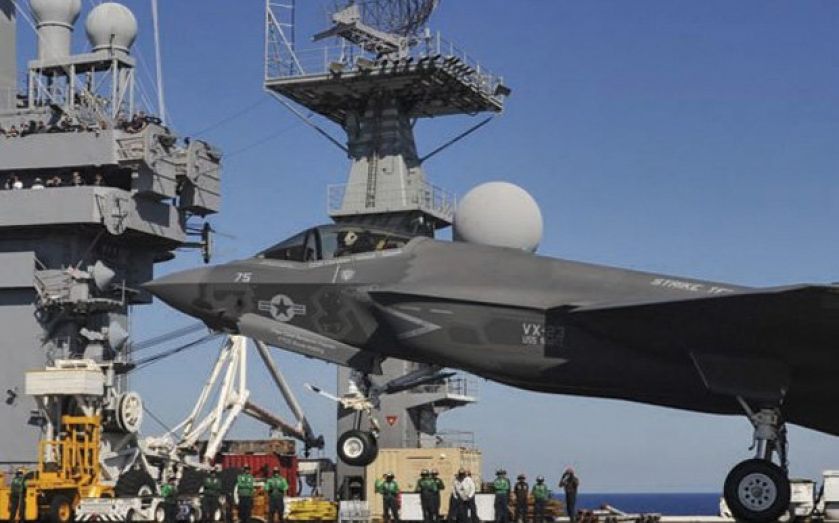 DEFENCE firm Lockheed Martin has landed a deal with the Israeli Defense Ministry to supply 14 F-35 stealth fighter jets for $110m (£71.61m) each.
The $1.4bn deal was initially approved in November last year when Israel had initially pledged to purchase a far greater number of the jets before budgetary restraints forced the country to downscale its ambitions.
However, the current deal still leaves the option open that a further 17 F-35s will be purchased in the future.
The F-35 is widely acknowledged as being the most expensive military jet in history but has been beset by technical problems since its first test flight in 2006. One of the most recent issues has seen the jet shut down when its fuel gets too hot to carry out its functions as a coolant.
The UK has been heavily invested in the programme, looking at the jet as a way of replacing its Harrier fleet.
In total some 500 UK companies are involved in the project, supplying roughly 15 per cent of the jet's components with BAE Systems claiming it will support 25,000 British jobs over the next 25 years.
Shares in Lockheed Martin closed up 0.78 per cent yesterday on Wall St, while BAE Systems closed up 0.75 per cent in London yesterday.