Crowdcube and Deliveroo join Tech City UK's rising stars in the Future Fifty programme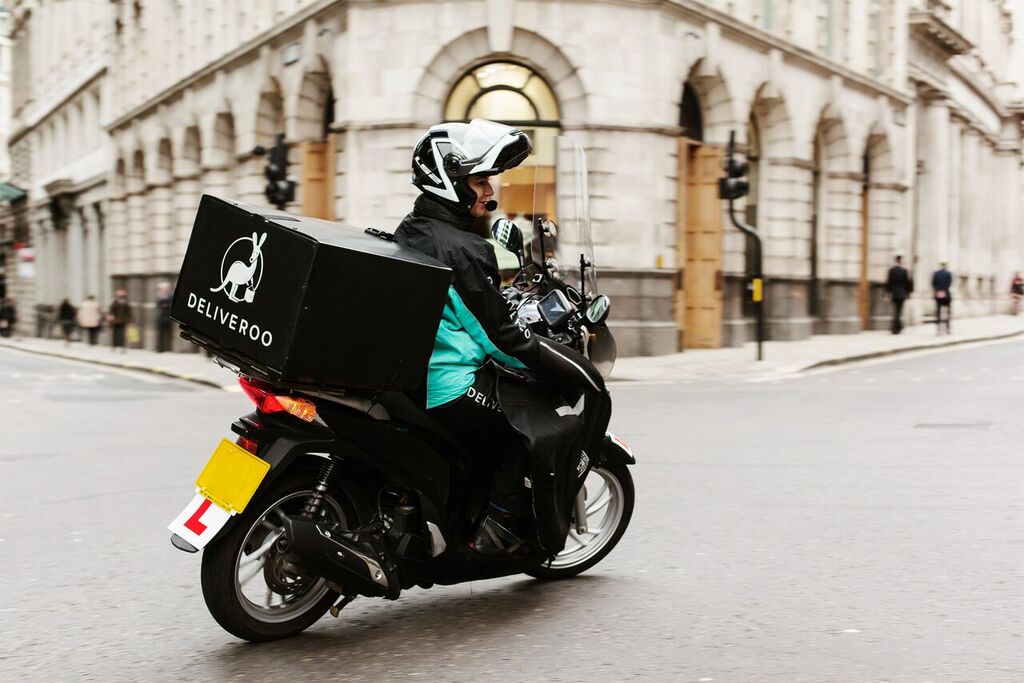 London-based restaurant delivery app Deliveroo is among the 15 new entrants to the Tech City UK Future Fifty programme.
The Future Fifty, part of UK Trade and Investment, celebrates, and supports, 50 of the UK's rising tech stars, and this year's entrants are a testament to the growing force of e-commerce.
Also joining Deliveroo on the list is Powa Technologies, which integrates the physical and digital shopping experience and its series A funding of $76m was the single largest seed investment in a UK tech start-up. It has raised $176.7m to date since starting in 2007.
Crowdfunding site Crowdcube is another new addition. Entrepreneurs have raised over £100m through investments on the platform.
Eileen Burbidge, chair of Tech City UK, said: "The UK is developing a global reputation for world-class digital innovation in sectors such as Fintech and E-commerce. In turn, this is attracting increasing investment activity, talent and expertise into the country."
Collectively, the 15 new companies joining the group have raised more than $660m, and include some major Fintech players.
FundApps is a cloud-based service established five years ago, which monitors over $1 trillion of assets for regulatory compliance on a daily basis. Iwoca is a European SME finance provider.
Gerard Grech, chief executive of Tech City UK, said: "Britain's digital industry continues to defy expectation. From Fintech to online shopping, cyber security to gaming, the Future Fifty companies reflect the diversity of our fastest growing sector. In a rich and varied marketplace, these entrepreneurs are united by global ambition and enormous potential. The digital businesses joining the Future Fifty programme are a window into the future of the digital economy."
Graduating from the programme are the class of 2013, which includes: Made.com, the designer furniture shopping site, Unruly, Naked Wines, Hailo and Secret Escapes.