Charles Dunstone gives backing to online estate agent HouseSimple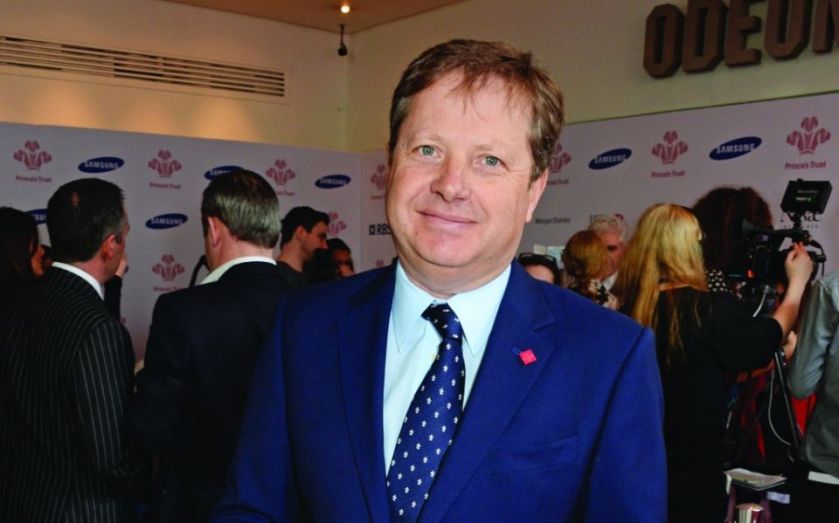 Sir Charles Dunstone has moved from phones to burgers and student digs. Now the Carphone Warehouse founder has given around £5m of backing to an online estate agency aiming to shake up the high street.
HouseSimple
is one of a number of online players challenging high street estate agents by offering sellers a way of listing their property on a portal without paying high agency fees.
Set up by husband and wife team Alex and Sophie Gosling in 2007, HouseSimple allows landlords and sellers to customise their fees depending what services they choose. It charges an average upfront fee of £475 for the full estate agency service compared to high street agents, which typically take between 1-2 per cent of the property's sale value.
Dunstone and Roger Taylor, the deputy chairman of Dixons Carphone have committed an initial round of funding through their vehicle Freston Road Investment but plan to invest more at a later stage.
"In the last couple of years they have quadrupled the size of monthly house sales. The sector is about to go through a radical change and we hope to help Sophie and Alex get through that," Taylor said.