BSkyB launches new footie channel for Europe to block BT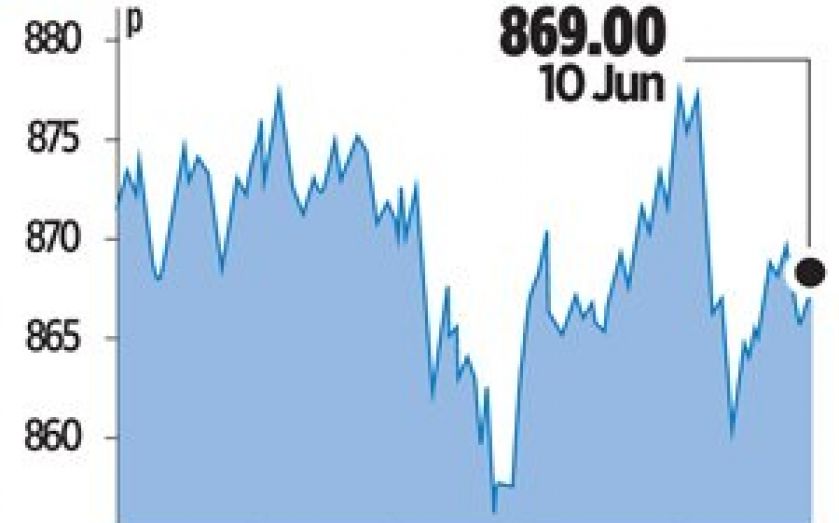 BSKYB has unveiled its seventh sports channel, dedicated to European football for next season, but the move got a tepid response from investors.
Shares in Britain's biggest pay-TV operator fell 0.8 per cent yesterday and one analyst said the move would "not drive customer growth or upgrades".
Sky Sports 5, which will be free to existing Sky Sports customers from tomorrow, will be the new home of qualifying matches for the European Championship, Spain's La Liga and Copa del Rey among others. It will also include fixtures from the Netherlands' top division Eredivisie after a new four year deal was signed yesterday.
"Sky Sports 5 takes our unrivalled live football coverage to the next level offering more European football than ever before," said Sky Sports managing director Barney Francis.
Analysts said the channel, along with a new promotion for two years of free broadband for those who receive it, was a sign of the pressure Sky was under following BT winning exclusive Champions League TV rights from 2015.
"We regard the aggressive broadband offer as confirmation that Sky is upping the ante against a resurgent BT," said Berenberg analyst Sarah Simon.