Bonuses under threat as Icap is fined over Libor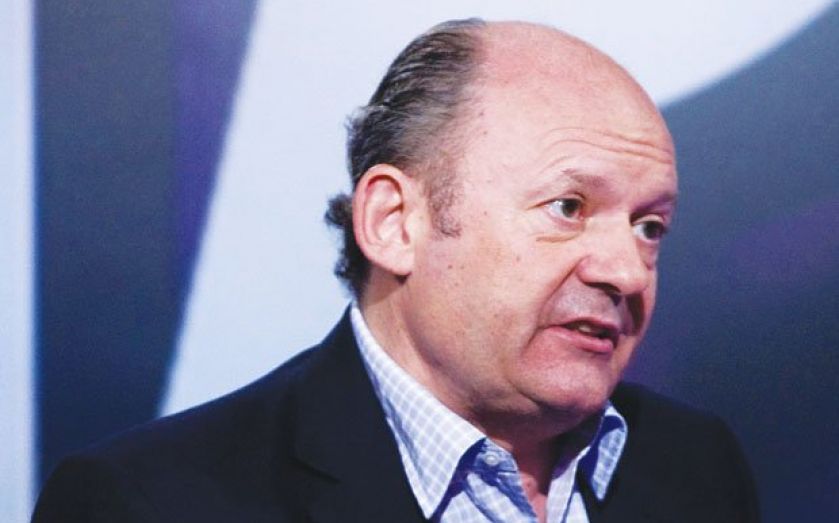 LONDON-BASED interdealer broker ICAP was yesterday fined £54m by US and UK regulators after 10 of its staff were involved in attempts to fiddle yen Libor from 2006 to 2011.
The bill is expected in part to be paid by staff who will face a much lower bonus pool this year as a result.
Three staff are facing charges in the US for the market manipulation, which saw brokers and traders offer each other bribes of champagne, Ferraris and curry to falsely submit distorted interest rates. Brokers were also given a share of traders' bonus pools, receiving up to £50,000 over several years.
By fiddling the rate, traders could boost returns on their positions.
"We deeply regret and strongly condemn the inexcusable actions of the brokers who sought to assist certain bank traders in their efforts to manipulate yen Libor," said ICAP chief executive Michael Spencer, who said he expects his bonus to be "significantly impacted" by the scandal.
But although he was chief executive at the time of the wrongdoing, he refused to resign. "It would be a very dangerous world if the head is responsible for activities that take place in a fashion that he has no knowledge of at all, in a big organisation," Spencer argued.
John Mann, a Labour MP, yesterday called for the Conservative party to hand back all donations made by Icap.
Britain's Financial Conduct Authority imposed a charge of £14m, on the firm – a fine which would have come in at £20m if ICAP had not settled quickly.
And the US Commodity Futures Trading Commission fined the interdealer brokerage $65m (£40.4m).
LORD LIBOR
Prosecutors yesterday highlighted the activities of Colin Goodman, a cash broker in ICAP's London office nicknamed "Lord Libor" or "Mr Libor" due to his ability to help traders manipulate Japanese rates.
Goodman was in contact with derivatives traders at other institutions and sent out a daily email to them with "Suggested Libors", prosecutors said. Those suggestions reflected biased rates, the government said.
Goodman is one of the three former interdealer brokers charged by the US Department of Justice yesterday with several counts of wire fraud, alongside former ICAP derivatives broker Darrell Read and his supervisor Daniel Wilkinson. The charges carry sentences of up to 30 years.
Even if "Lord Libor" was out of the office, prosecutors said, brokers still tried to get requests met. "oh christ…try and bully (Goodman's) colleague if you can ..Tom hurting today and needs all the help he can," Read said in an electronic chat in 2007.
Another time, when Goodman returned to the office, Read told him, "Welcome back M'Lord' Tom has been like a little lost sheep without you!!".
"These three men are accused of repeatedly and deliberately spreading false information to banks and investors around the world in order to fraudulently move the market and help their client fleece his counterparties," said acting assistant attorney General Mythili Raman of the Justice Department's criminal division.
If u can pls move 3m[onth] up more than 6m wud be much appreciated 😛 Make 6m go lower! They r going up. [Senior Yen Trader] will buy you a ferrari next yr if you move 3m up and no change 6m.
Broker text message February 2008
Keep 3m[onth] the same and get 6m as high as you can. Waiting for my credit card to get returned to me from a drunken night, but will be supplying you with copious amounts of curry on it's imminent return.
Broker message October 2006
Thanks again for all your efforts. Can you do your best to drive these libors higher … UBS had to stagger their move up but will definitely be in the count today … p.s Bubbly on its way with [yen trader].
Broker message December 2007