Blackrock backs Chinese real estate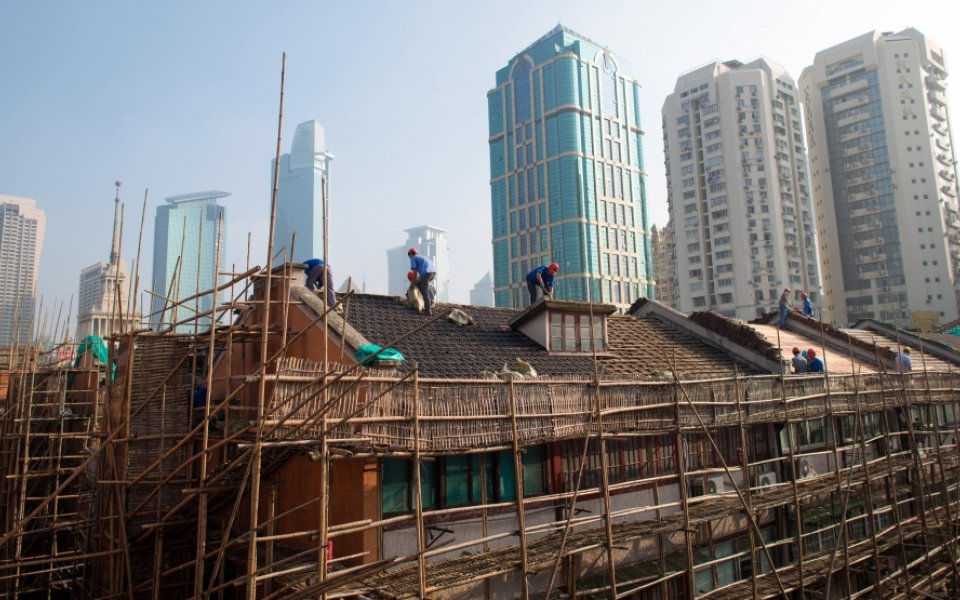 Blackrock, the world's largest asset manager, has turned its attention to Chinese real estate, intending to make the most of softening markets over there.
The company announced it is ready to increase its portfolio exposure, focusing on affluent, high-end mass-market shopping malls and premium grade offices in China's biggest cities.
John Saunders, head of Asia-Pacific real estate, told Reuters in an interview on Monday that "China has become our key market for sure".
"We see the current malaise as a good entry point that we believe will throw up some good opportunities."
BlackRock also announced this morning that it has been granted an additional $400m (£262m) quota to invest in Chinese markets, talking the total available to it under the Qualified Foreign Institutional Investor scheme to $1.25bn.
The Chinese government introduced the QFII quotas to encourage foreign investment in traditionally closed Chinese stock and bond markets, in an attempt to revive investor confidence and stem the seemingly endless market sell-off.